We've waited some time to announce this, but it's now official - Ship&co is in Singapore!
The Singapore office is our second office, and the first international office outside Japan. In the past year, we have been receiving growing interests from online sellers in South-east Asia, as well as customers in Japan looking to ship to South-east Asia.
The opening of our Singapore office reflects our desire to plug into the growing e-commerce community in South-east Asia. South-east Asia is one of the most exciting regions when it comes to e-commerce, with the market growing at over 40% each year (more in this article).
With our office in Singapore, we have begun developing strong partnerships with the e-commerce platforms and shipping providers in South-east Asia, and actively growing our customer base in the region. Through our network in South-east Asia, we are also looking to serve as a bridge for our existing customers in Japan and beyond, who are exploring ways to reach out to new channels and international markets.
Our Singapore office
Our office in Singapore is located at JustCo, an exciting co-working space that's home to various tech companies in Singapore. The co-working space is at Shenton Way, which is at the heart of the vibrant Central Business District.
The area is also at the heart of great food culture in Singapore, which we can't complain about :-) If you're in the area, please drop by to say hi!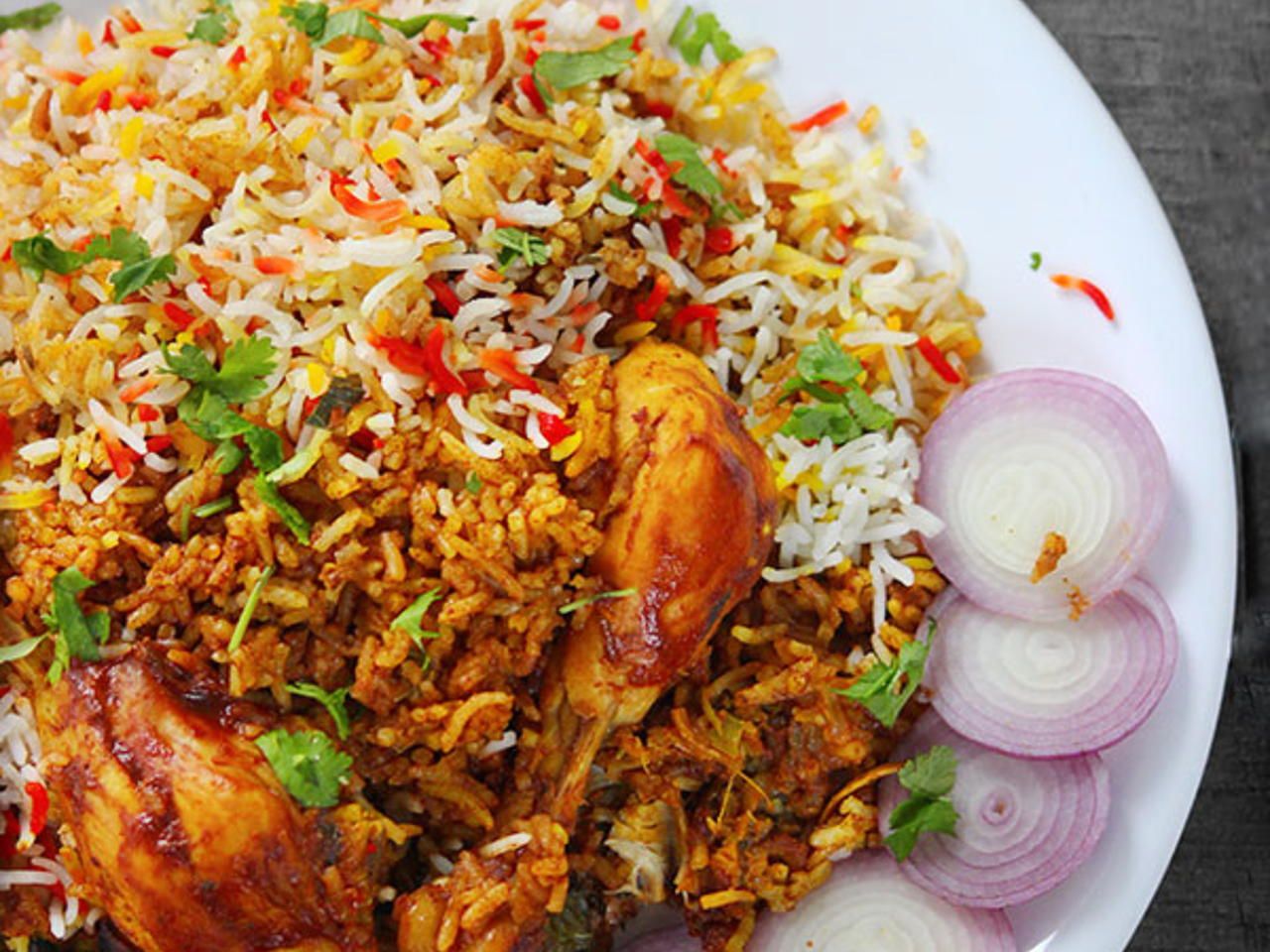 Looking ahead
In the coming months, we will be sharing with you more about our new initiatives in South-east Asia, including new integration partners and new events. We'll also share with you more insights on the e-commerce and logistics landscape in the region, so do keep an eye out on our blog posts!
And if you're looking for a shipping platform to support your shipping within South-east Asia, or to and from the region, please reach out to us. We'd love to discuss how we can partner with you.
Email: hello@shipandco.com
Address: 5 Shenton Way, UIC Building #10-01, Singapore 068808
---
About Ship&co
Ship&co is a global shipping platform designed by and for e-commerce sellers. Created by the team behind Bento&co, who have been selling on Shopify since 2008, Ship&co provides a simple and easy-to-use web dashboard and shipping API. Ship&co helps online sellers ship packages faster by automatically syncing orders and creating shipping labels and invoices in minutes. With Ship&co, you can create shipping labels for FedEx, UPS, DHL, NinjaVan, Yamato, Sagawa, and more, with just two clicks to complete the process and mark your orders as shipped. For more information on Ship&co, visit shipandco.com or reach out to us via hello@shipandco.com !