On 1 Aug 2019, Ship&co held our very first E-commerce Connect meetup in Singapore.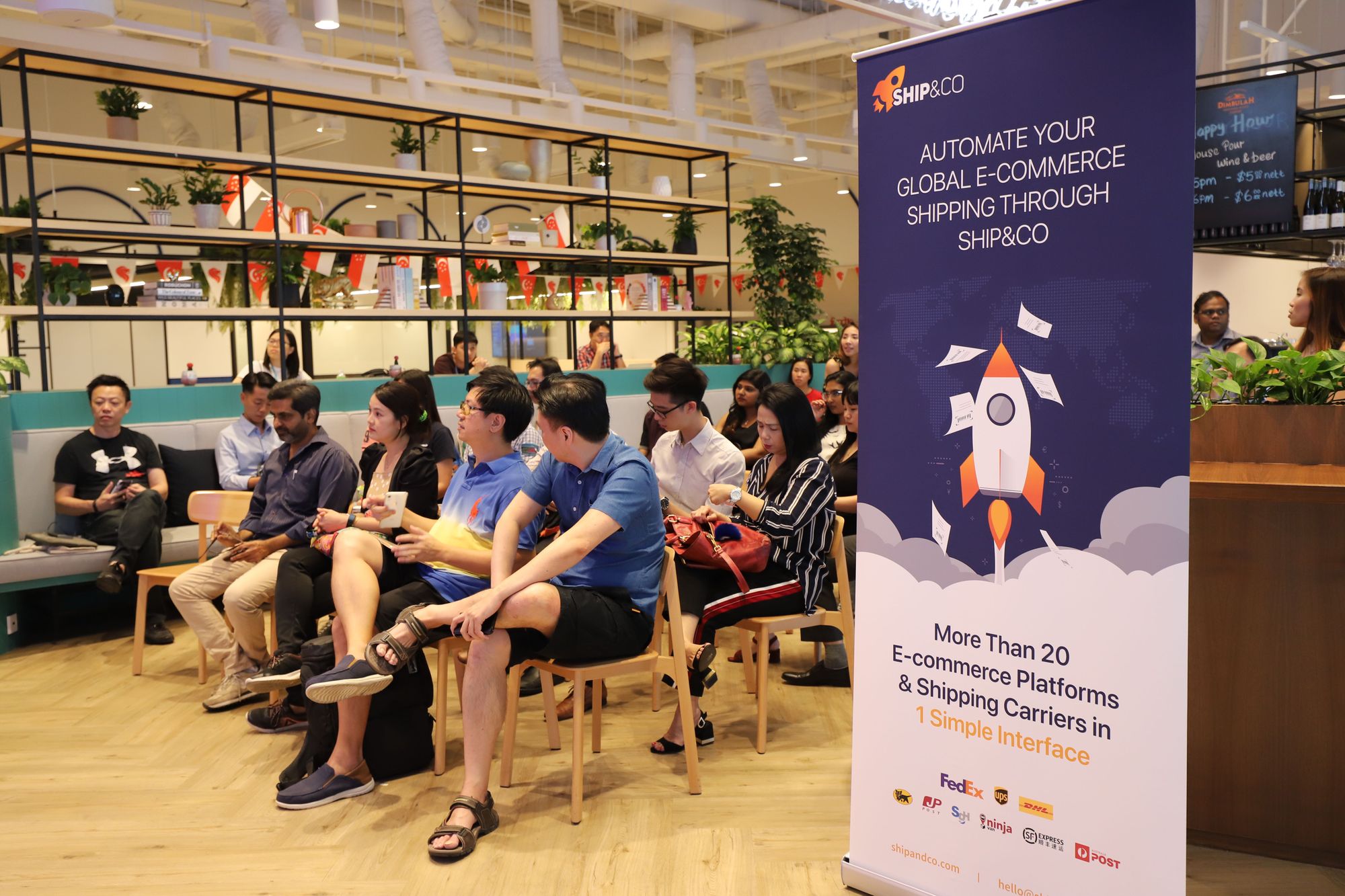 E-commerce Connect is a community that we recently started, where e-commerce sellers gather to connect with one another and gain new insights about how to grow an e-commerce business.
For our very first meetup, we had 4 sharing sessions: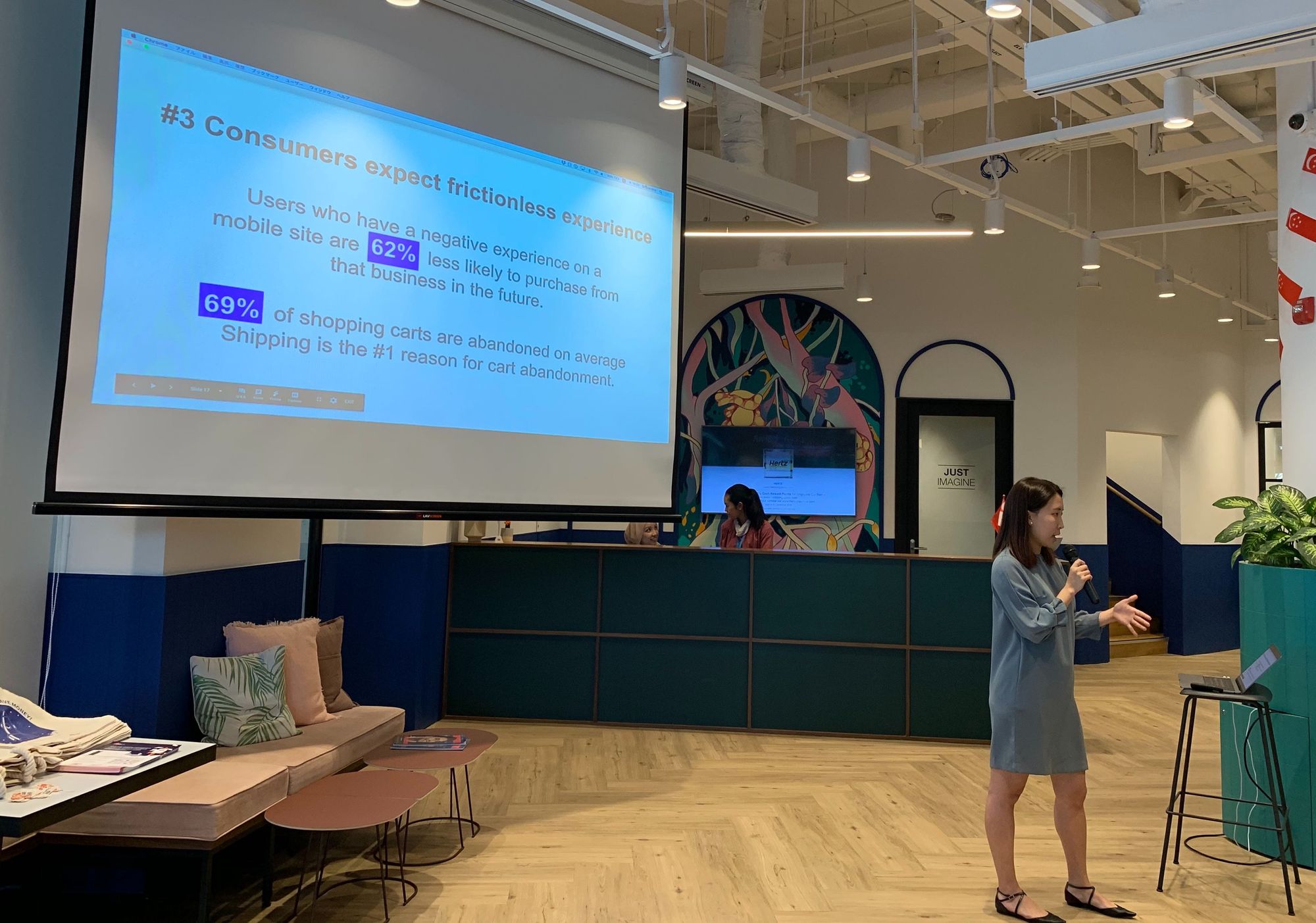 We then had a great time of networking and getting to know one another over cakes and home-made Sangria :-)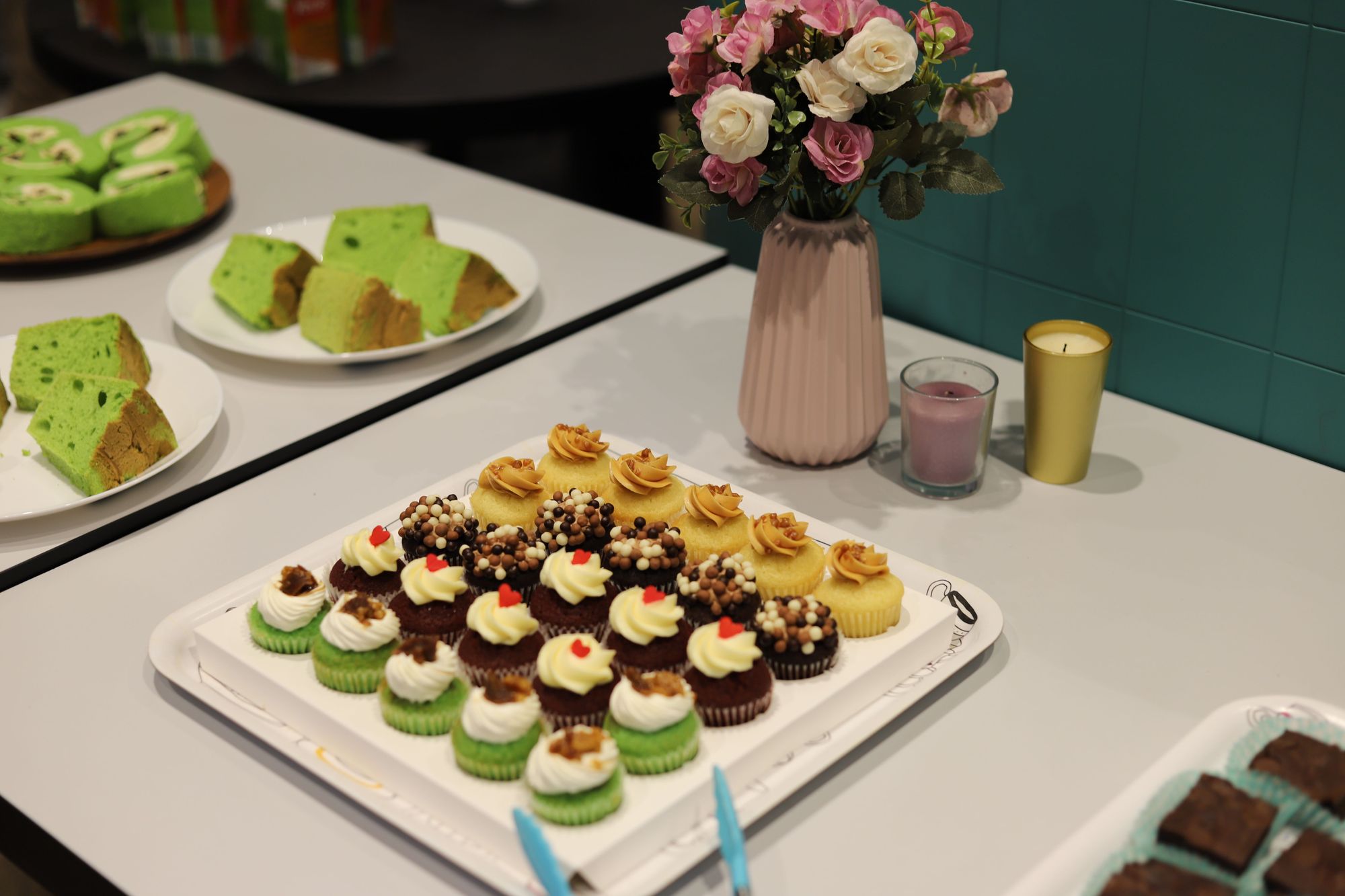 Huge thanks to our speakers for the insightful sharing, and for JustCo, for sponsoring us the lovely venue at 20 Collyer Quay.
If you've missed the meetup this time round, not to worry, as we are planning another one in Singapore in 2 months' time, and potentially coming soon in Japan as well! Make sure to join our Facebook group and Meetup Group to get updated on our future events.
And if you're interested in being part of our future events as a speaker or a sponsor, please contact min@shipandco.com. We'd love to have you involved!