We're thrilled to be back in action — in person — with the Ship&co meetup, held in Kyoto, last Friday, April 21st, 2023. The meetup featured a great lineup of speakers and all Shopify merchants joining this meetup had a great time learning and networking.
Huge thanks to FedEx Express for partnering with Ship&co on another successful ecommerce event.

Expert Sessions Led by Ship&co and FedEx
Thomas Bertrand, CEO of Ship&co, has been using Shopify since the BETA version and started his own Shopify store, Bento&co, in 2018. He created Ship&co, a shipping solution that works well for both domestic and international shipping.
During the Meetup, Thomas shared what he did to grow his Shopify store including social media marketing, brand collaboration marketing and more. The key message here is to always "try new things".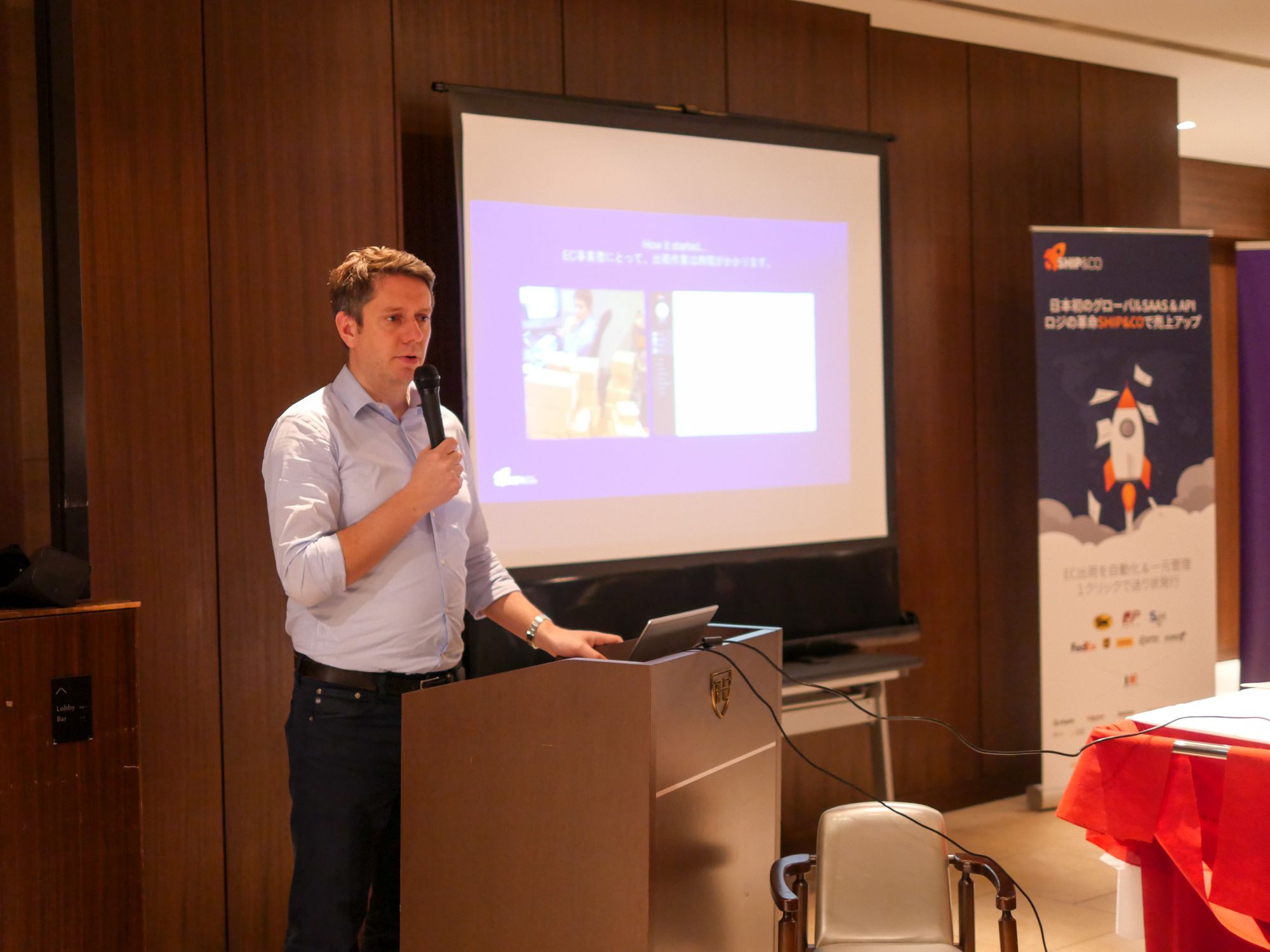 Then, Ms. Mina Onodera  from FedEx Express shared with us the latest popular products for cross-border ecommerce as well as precautions when shipping parcels overseas. Also, some recent news from FedEx including the elimination of "out-of-pickup-area surcharge" and newly launched "Picture Proof of Delivery" service.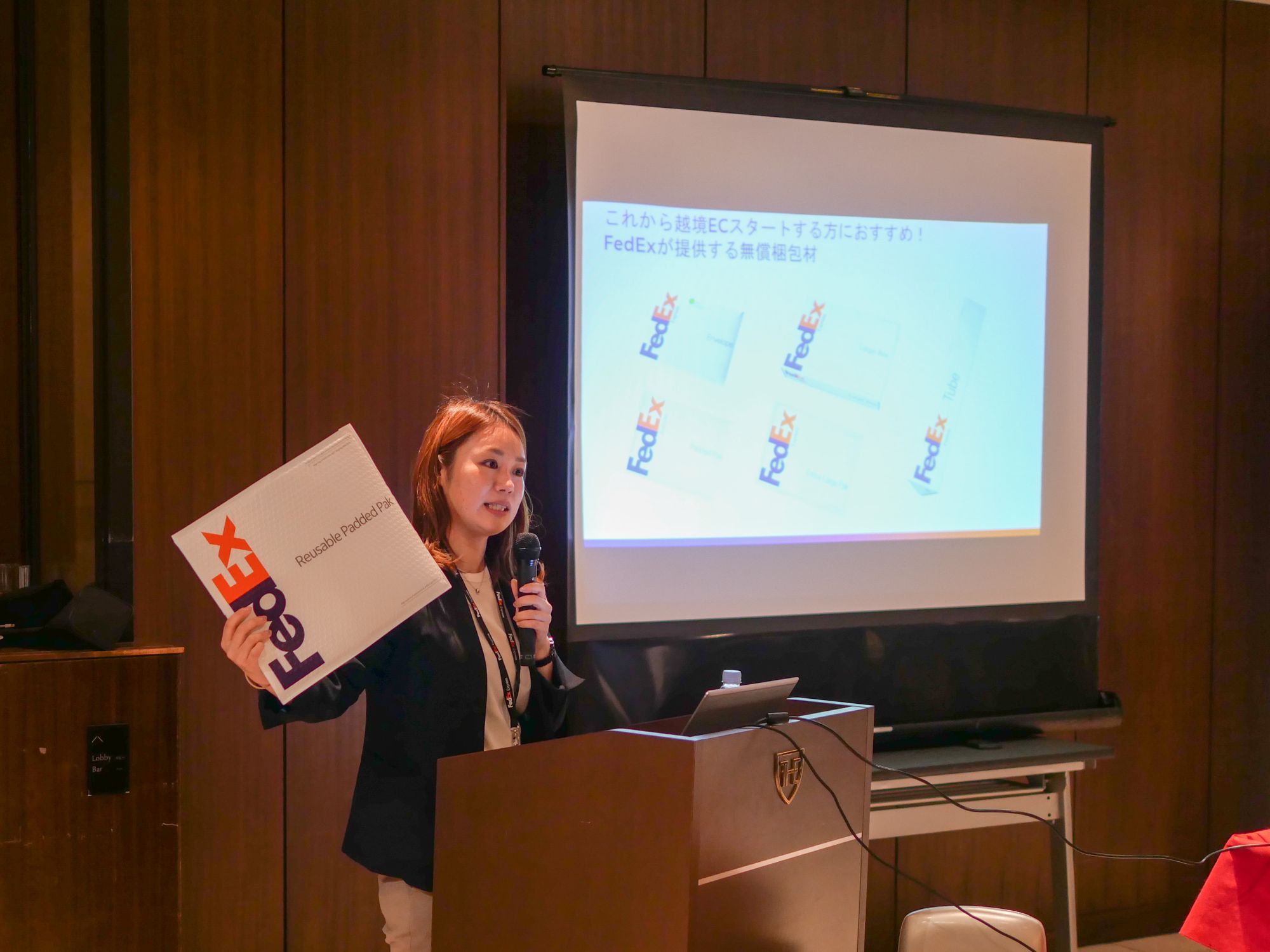 Last but not least, Mr. Masahiro Kiyosawa, the Managing Director, Marketing, NPAC from FedEx Express has shared with us insights from his experience working in the logistics industry. He spoke of the tactics for managing the unexpected events and why it's important to build flexibility into the ecommerce shipping process.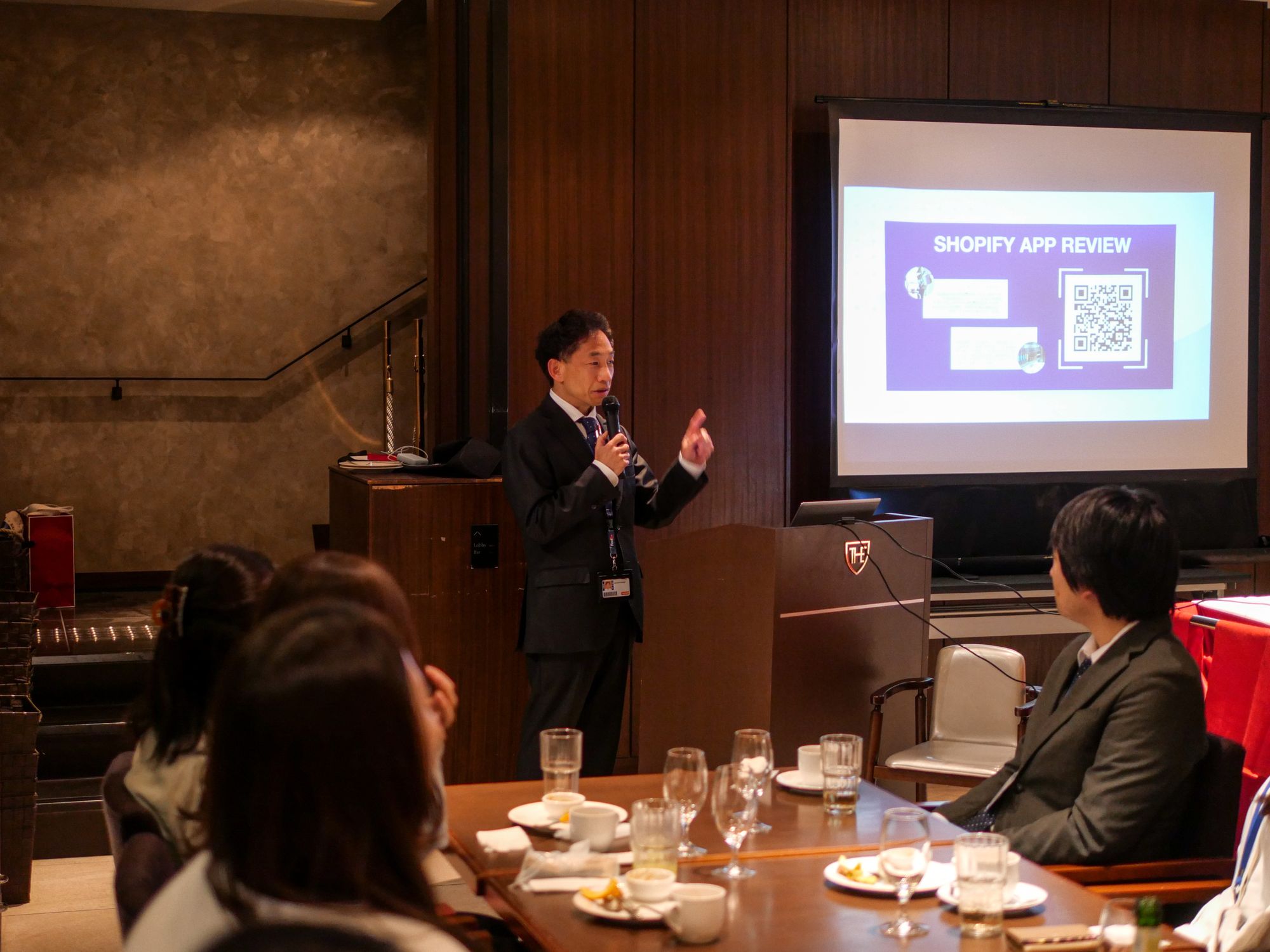 Networking Opportunities
Of course, the highlight of this event is that we gather an experienced Shopify merchant in Kansai region to make new connections, share ideas, and learn from the experiences of others.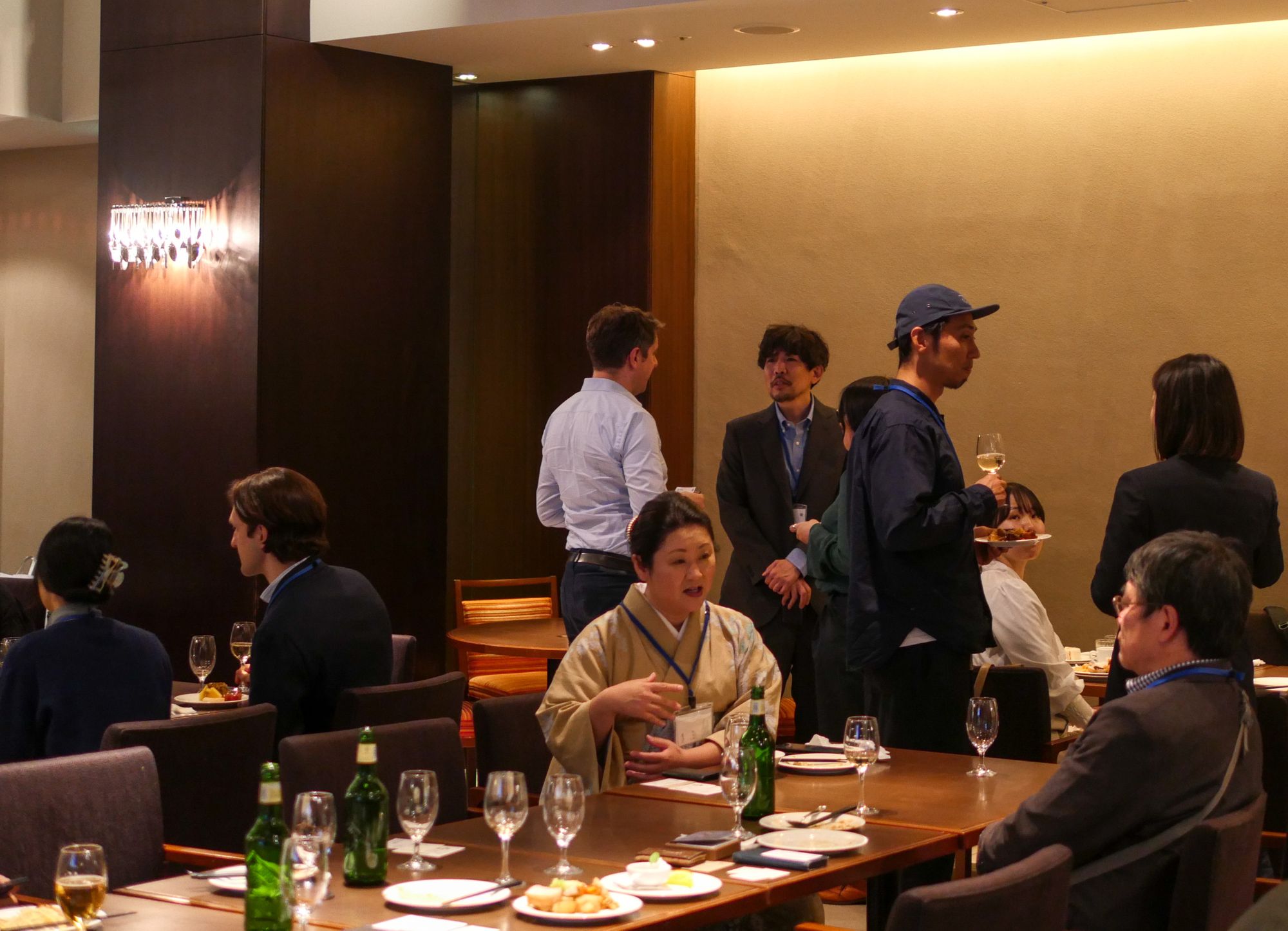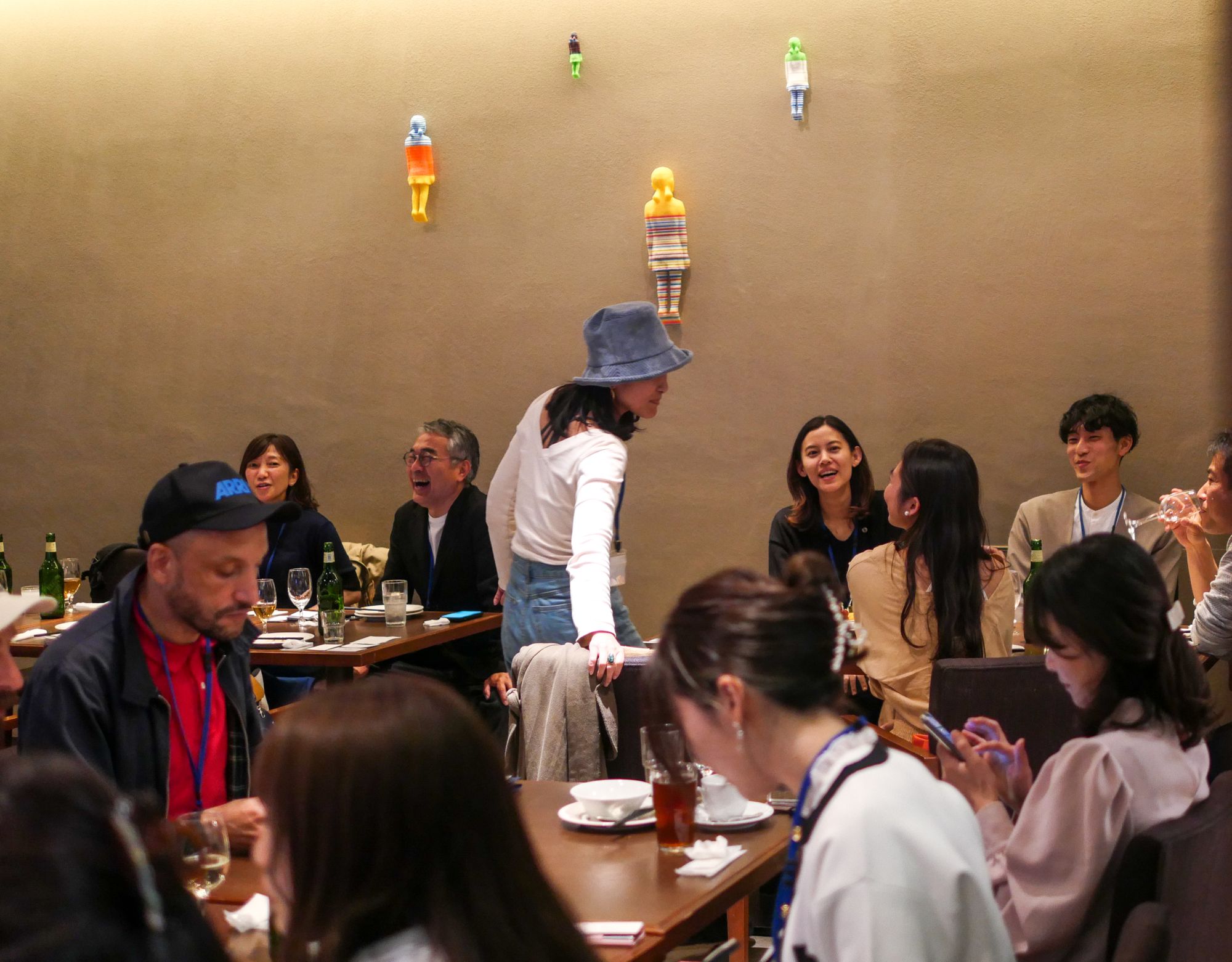 In closing
Our team at Ship&co would like to express sincere appreciation to all attendees and FedEx teams for making our first Ship&co Meetup such as fruitful one! We hope that you've taken away some valuable tips and strategies to thrive in your Shopify business and met a new friend at the event.
---
About Ship&co
Ship&co is a global shipping platform designed by and for e-commerce sellers. Created by the team behind Bento&co, who have been selling on Shopify since 2008, Ship&co provides a simple and easy-to-use web dashboard and shipping API. Ship&co helps online sellers ship packages faster by automatically syncing orders and creating shipping labels and invoices in minutes. With Ship&co, you can create shipping labels for FedEx, UPS, DHL, NinjaVan, Yamato, Sagawa, and more, with just two clicks to complete the process and mark your orders as shipped. For more information on Ship&co, visit shipandco.com or reach out to us via hello@shipandco.com !