Since its inception as a Saas (software as a service) application in 2016, Ship&co has been striving to bring bigger, better improvements to our customers. We have launched an API (Application Programming Interface) to meet the growing needs of your expanding business. Developers can now easily integrate Ship&co's shipping label generation capabilities with their own systems.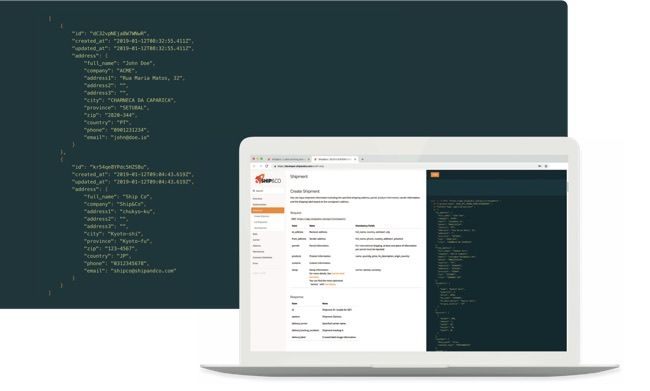 With the new API, our valued users will be able to:
Increase shipping volume and efficacy through the automation of shipping label creation and carrier switching
Integrate shipping address registration and reference with warehouse within the system so as to reduce management costs
Manage sub-users and act like a shipment marketplace
Ship&co is currently the only provider of shipping and tracking APIs for Japanese domestic carriers. We connect with Yamato, Sagawa, and Japan Post Yu-pack (ゆうパック) and are able to integrate them with your store on our API.
In addition to domestic carriers in Japan, Ship&co works with international shipping carriers such as FedEx, UPS, DHL, DHL eCommerce Asia, SF Express, ECMS and Japan Post International.
Please note that you will need a Ship&co account to have access to the API. Register for your Ship&co account here and start building your eCommerce business today!
For more information, please visit us at https://www.shipandco.com/en/ or reach us at hello@shipandco.com