As an eBay seller, shipping can be one of the most time-consuming and daunting aspects of running your business.
But what if there was a way to streamline your shipping process and save time? That's exactly what kumajoi Inc. did with the help of Ship&co API.
If you are eBay sellers, looking for the way to centralize shipping hub for your eBay business, you're at the right place.
In today's article, we talked to Satoshi Motoyama, the owner of kumajoi, an eBay merchant and Cross-border ecommerce consulting business from Akihabara in Tokyo, Japan, who implemented shipping API to streamline shipping task for his eBay business.
Getting to know kumajoi Inc: How they started cross-border ecommerce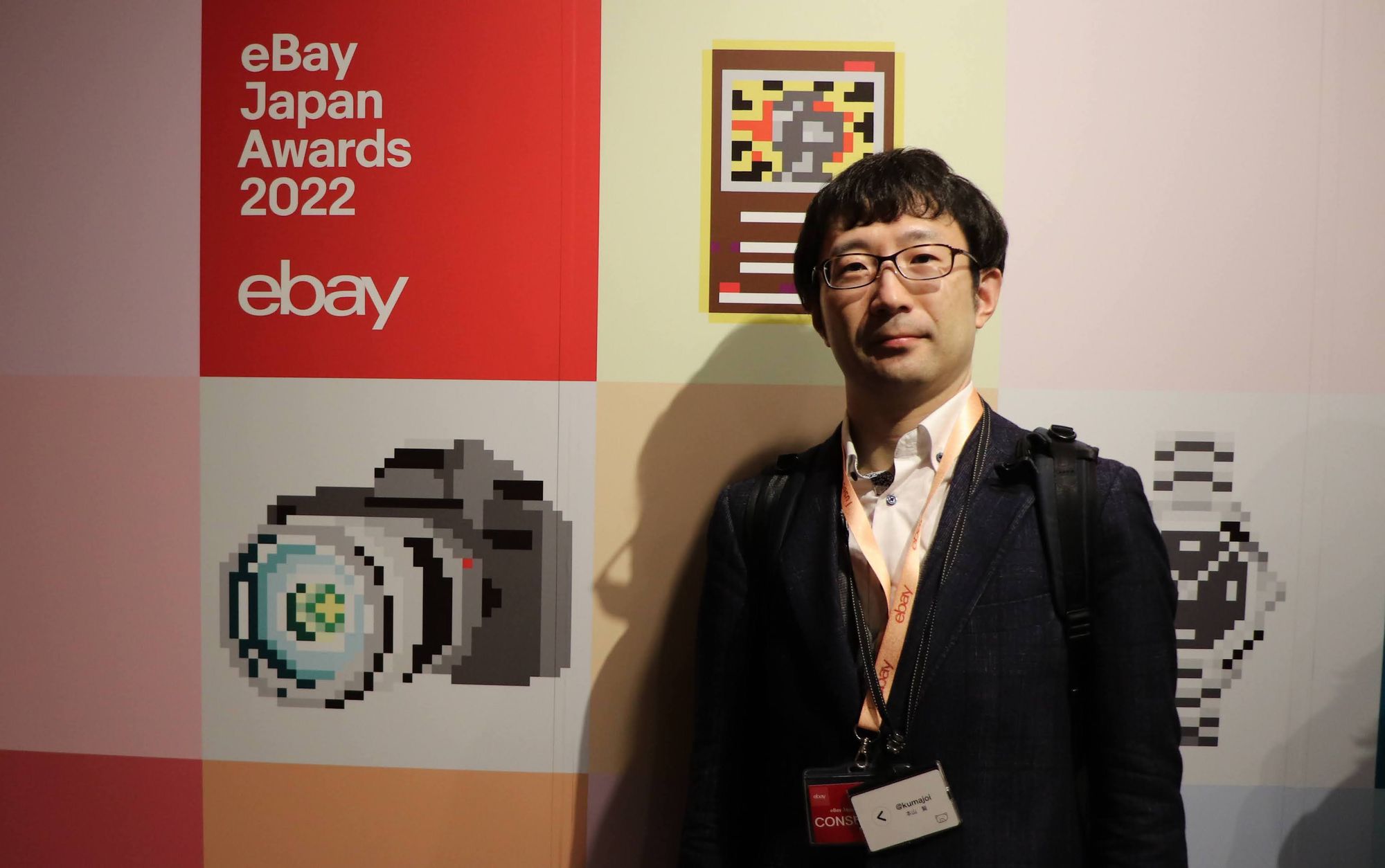 eBay seller "kumajoi" originally started cross-border ecommerce business  in 2012, under the idea - Enjoy the items of Japan together. Your life will be more fun.
Before kumajoi existed, Satoshi wondered why Japanese brands were not putting much efforts on cross-border ecommerce. He believe in the potential of Japanese brands which are long awaited to debut to the overseas market over the world. He started right away with eBay.
"Most of the time, I found that Japanese goods were highly rated and purchased overseas. However, I always wonder why Japanese manufacturers and retailers are not active much in cross-border e-commerce," say Satoshi.
That's how it all began.
In 2014, not just eBay but also Shopify, kumajoi has established its own online store using Shopify in order to reach out to more international customers.
In 2023, kumajoi has been delivering Japanese products to customers in more than 100 countries and the company has been serving over 70,000 buyers worldwide. They cover a wide range of goods starting from wrist watch, figure model, Gundam model (Gunpla) to headphones, camping item and many more.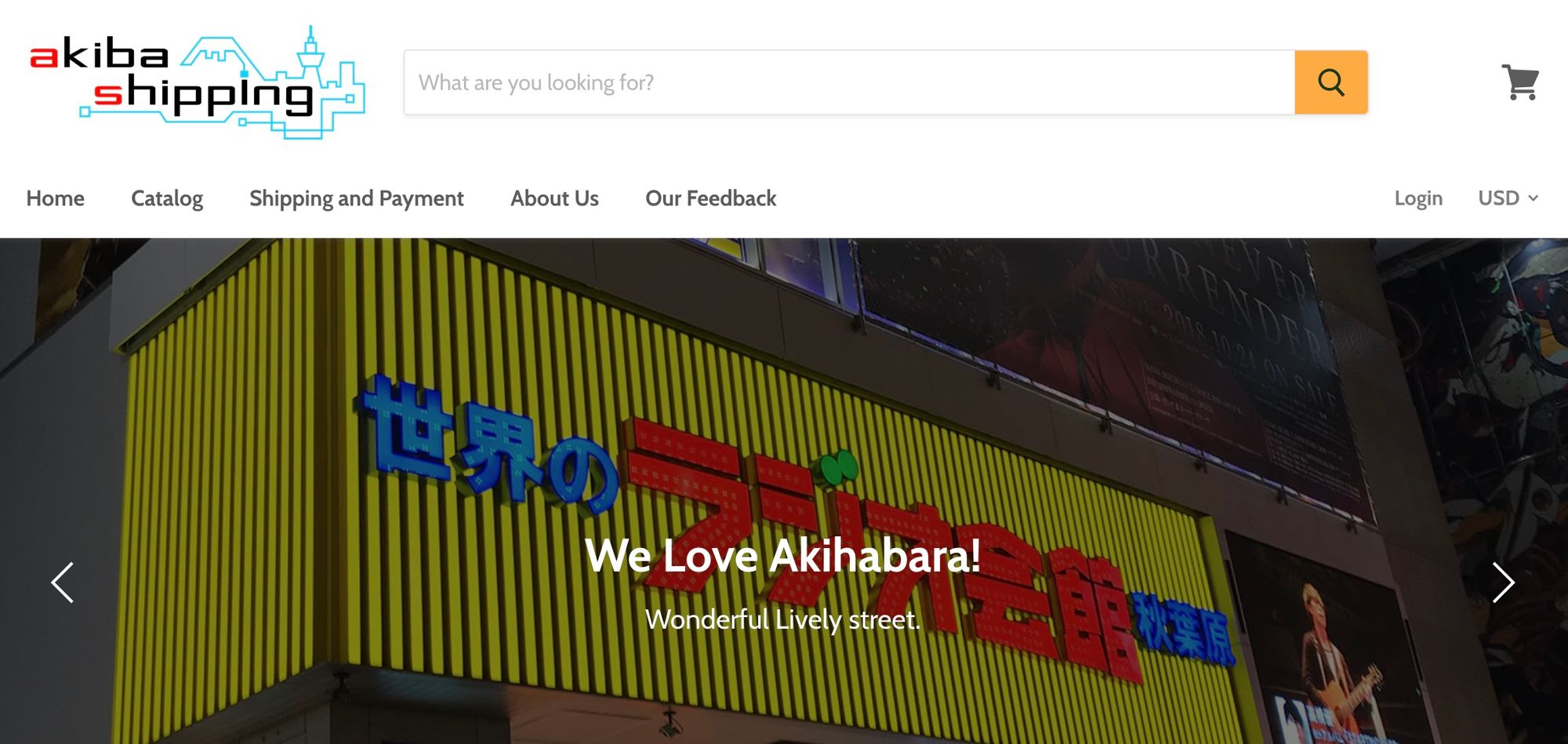 Streamlining the Shipping Process: How Kumajoi started using Ship&co
In the first year of business, his eBay store's sales grew fast and the orders from Shopify store were increasing that the shipping task took more and more time to handle.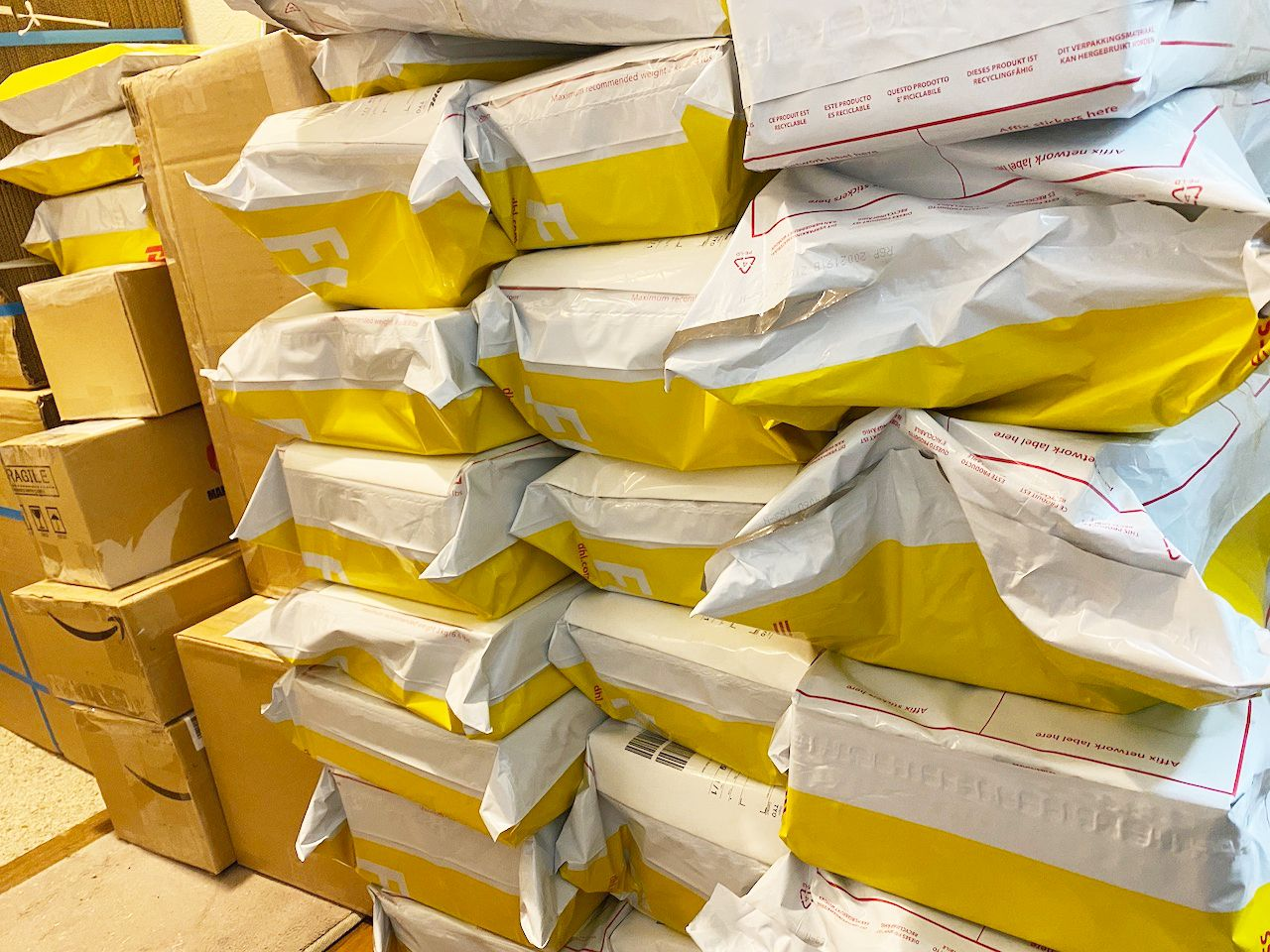 In April 2016, Satoshi discovered Ship&co on eBay seller seminar in Tokyo.
"We heard that Ship&co was developed based on the experience of ecommerce merchant with the aim to solve shipping difficulties so we gave Ship&co a try. There is a pay-as-you-go plan that we can try out quite easily. What we found from starting using shipping software from Ship&co is that onboarding is smooth and easy."
Why using Ship&co
Among several solutions available for eBay sellers, Satoshi selected Ship&co for kumajoi because he found after trying out several of softwares that Ship&co was the easiest to use.
The benefit of Ship&co is the integration with marketplace and carriers. "Using Ship&co, I'm able to view eBay orders and create shipping label in one page. Ship&co also allows us to see the shipping fee differences among all the carriers contract we have (Japan Post, DHL Express, FedEx Express, etc.) so we can ship with the best shipping rate"
Moving from Ship&co app to Ship&co API
Then, kumajoi moved to use Ship&co's Shipping API which allows more flexibility. Of course, Ship&co doesn't only help them make the label creation process easier but also help easily track the shipping data and shipping cost.
"Ship&co API integrated with every carriers we used at kumajoi. We integrated Ship&co API with Google spreadsheet we used to manage shipping. Instead of integrating several different carriers with many different parameters, it was much easier for us to integrate with shipping API offered by Ship&co. This API integration help us save cost on system development," Satoshi said. "I have a team at kumajoi work on the integration with Ship&co. What our team impressed a lot is Ship&co's API documentation. It's cleanly-design and easy-to-use. "
Now, by using Ship&co API and Google Spreadsheet, kumajoi team can easily create shipping label, and add the tracking number into the spreadsheet, while the shipping label file is automatically saved on Google drive. When buyers contact them regarding shipping, their team can promptly check the parcels.
Ship&co's key benefit to eBay sellers
kumajoi has streamlined its shipping process through Ship&co API and that helped them deal better with the unexpected changes.
As an eBay consultant himself, Satoshi shared with us the key benefit why he wants to suggest Ship&co to eBay sellers:
"Ship&co has a user-friendly interface, which makes it easy for eBay beginners who are not used to shipping overseas to issue shipping labels without any hassle. You can try it out for free, and there's also a usage-based billing plan that's perfect for those who don't have a lot of shipments. We highly recommend giving it a try at least once."
"Nowadays, when shipping to the EU, it's mandatory for all e-commerce sellers to provide the HS code* of the product. Ship&co enables you to register the HS code beforehand and display the information on the shipping label and invoice. I find this feature very convenient for eBay sellers."
"Ship&co supports IOSS since it is firstly applied. Recently, all ecommerce sellers require HS code* for all products shipped to EU. Unfortunately, eBay doesn't have those settings ready on seller dashboard. eBay sellers can pre-register HS code in Ship&co settings and they can select the HS code for parcels easily when creating the shipping label"
*Find more about HS code requirement for shipment to the EU from here
Ship&co API x eBay
Mr. Motoyama was the first to be certified as an official eBay Japan consultant, leveraging his experience as an eBay seller. Additionally, he provides technical support to cross-border e-commerce businesses who want to simplify their shipping process using the Ship&co API.
If you're interested, why not reach out to Kumajoi Inc?
Conclusion
In conclusion, if you're an eBay seller who wants to manage shipping tasks in a more efficient and streamlined way, Ship&co's Shipping API is worth considering.
Ship&co's user-friendly interface, integration with multiple carriers, and feature that supports new international shipping regulation can save you time and resources while enhancing the shipping experience for your customers. Give it a try and see how it can improve your eBay business!
---
Effortless shipping management for global e-commerce
Ship&co is an easy-to-integrate shipping management platform that helps sync orders, track shipments, and generate labels and invoices in a matter of minutes. From a single dashboard, you can manage a shipping of multiple stores via multiple shipping carriers and fulfill the order faster. Start automating shipping flow today with the easiest integration ever from Ship&co.
Any doubts? Visit shipandco.com or reach out to us at hello@shipandco.com and we'll give you the answer!