On 25th February 2020, we held our 3rd E-commerce Connect Event in Ginza, Tokyo!
E-commerce Connect is a community started by Ship&co to create a channel for online sellers and service providers in the industry to build connections and exchange ideas with each other, as well as to gain new insights from experts in the industry.
The first speaker was our CEO, Mr Thomas Bertrand who spoke about how the Ship&co software (SaaS) and API can help eCommerce sellers who are interested in shipping cross-border, from Japan and around.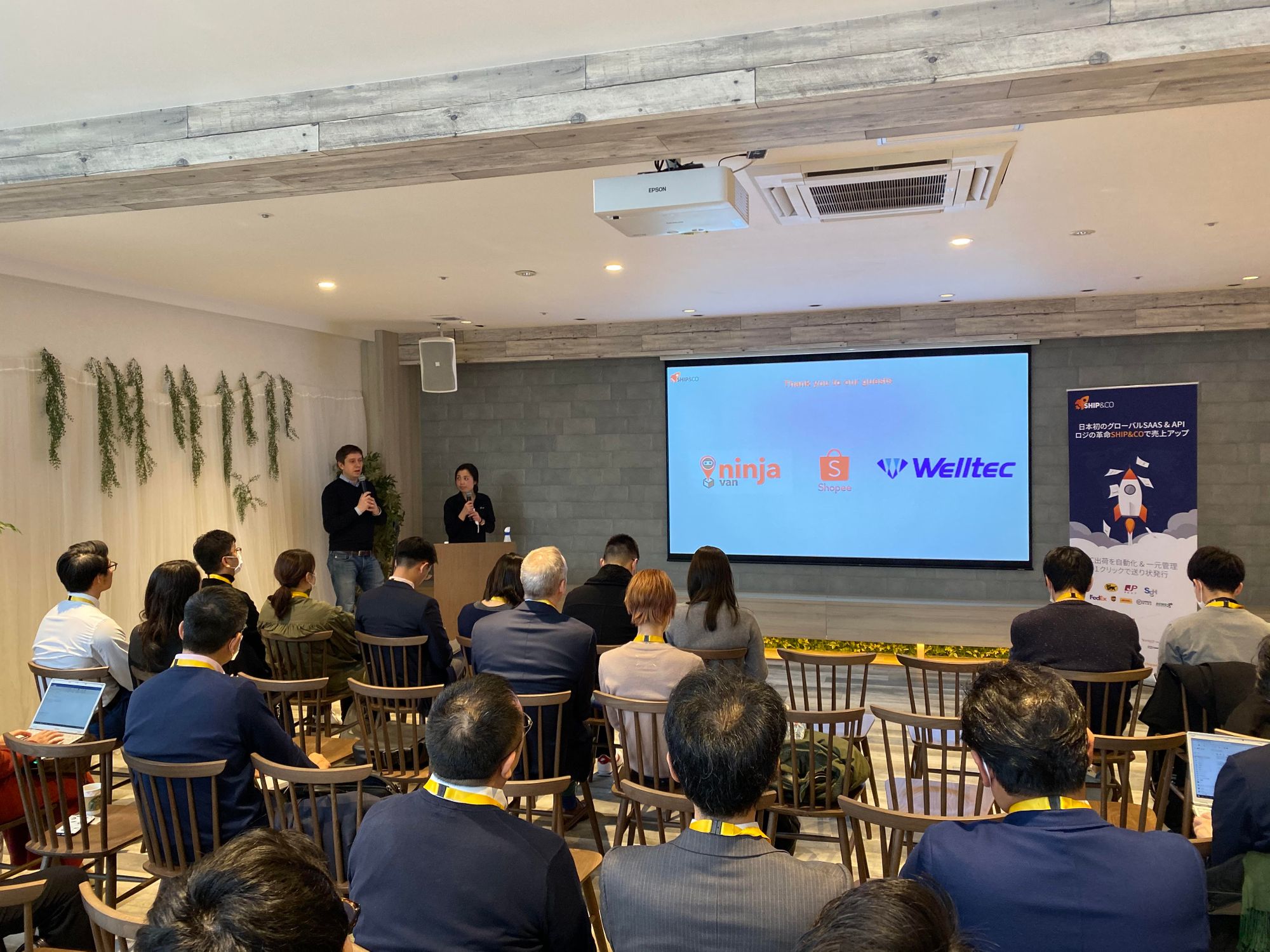 Mr Sou Miyake from Shopee Japan was the next one to take the stage as he gave a presentation on the eCommerce landscape in Southeast Asia and Taiwan. He also spoke about the categories of products are trending in which regions of Southeast Asia.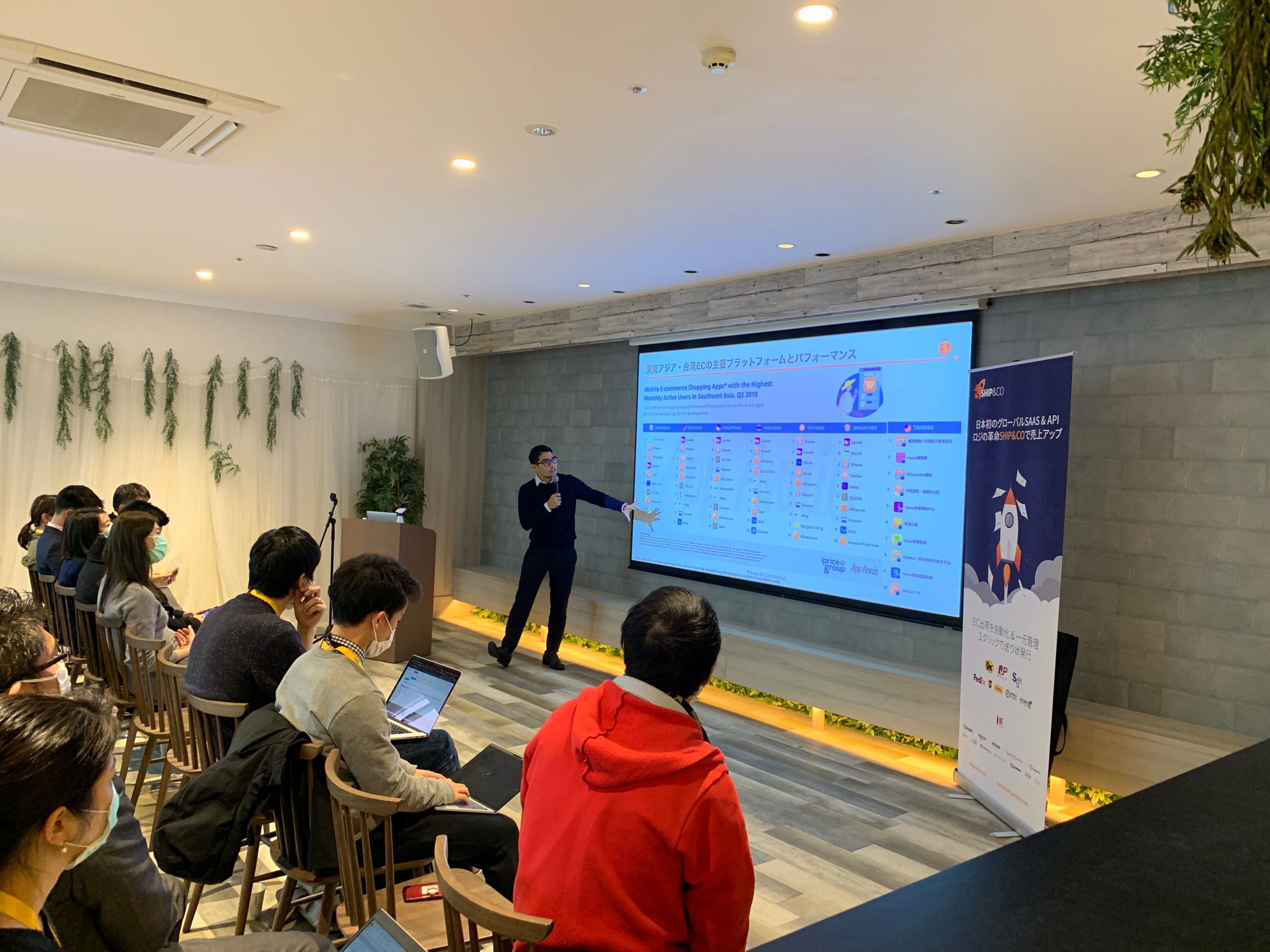 Our next speaker was Ms Han Peiyi from Ninja Van Singapore who gave us an insight into how logistics company Ninja Van circumvents the challenges associated with poor physical and financial infrastructure in some regions of Southeast Asia to offer seamless last mile delivery services. She also spoke of emerging trends in the Southeast Asian market such as m-commerce (mobile commerce) and social commerce.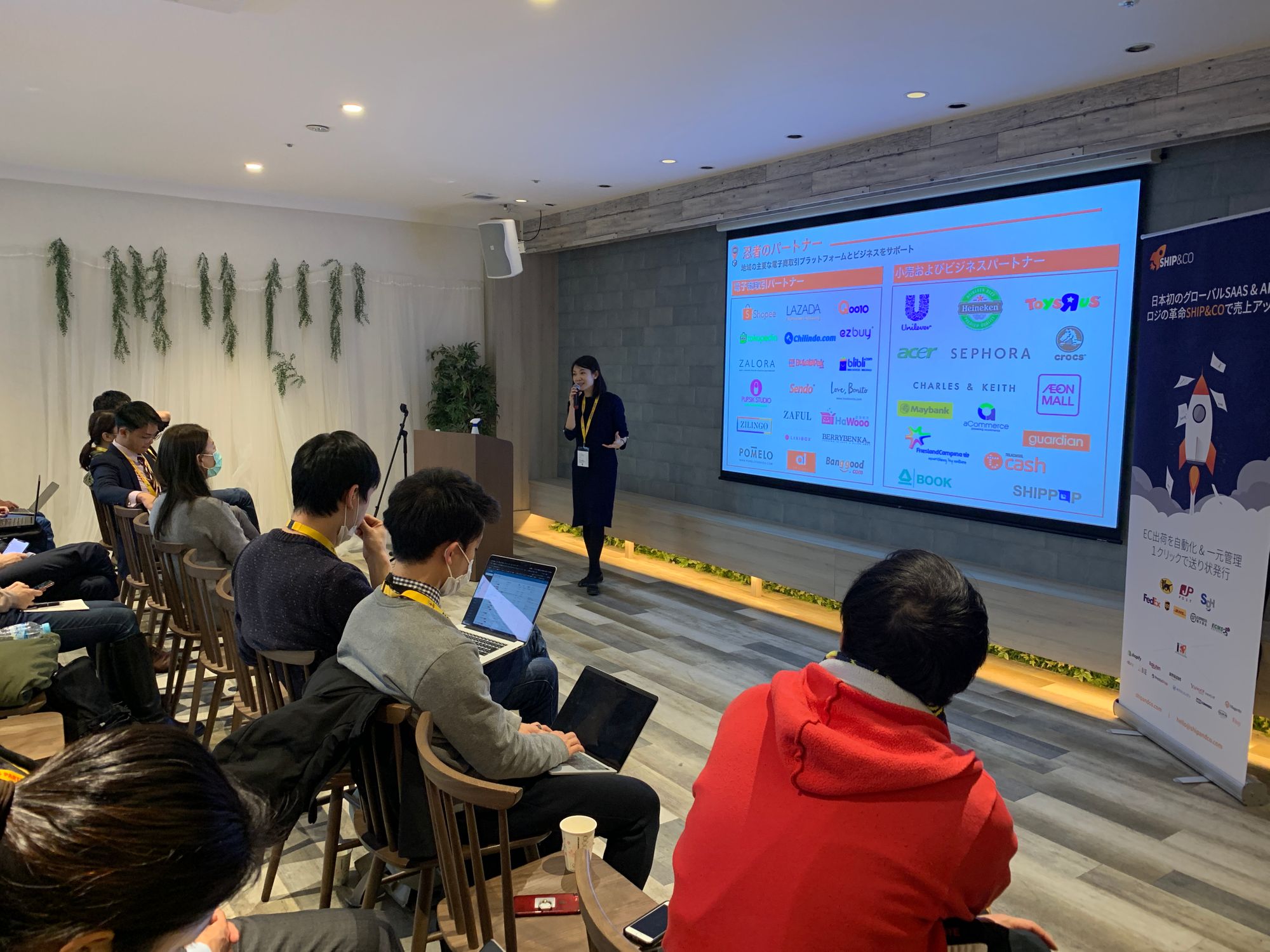 As Asendia was unable to send a representative, Eriko from Ship&co gave a presentation on their behalf. Asendia introduced their warehousing and fulfillment services in Singapore. Their warehouse is located in Singapore's free trade zone (FTZ), and they shared the advantages of using Asendia's services to meet your ecommerce business's cross-border needs.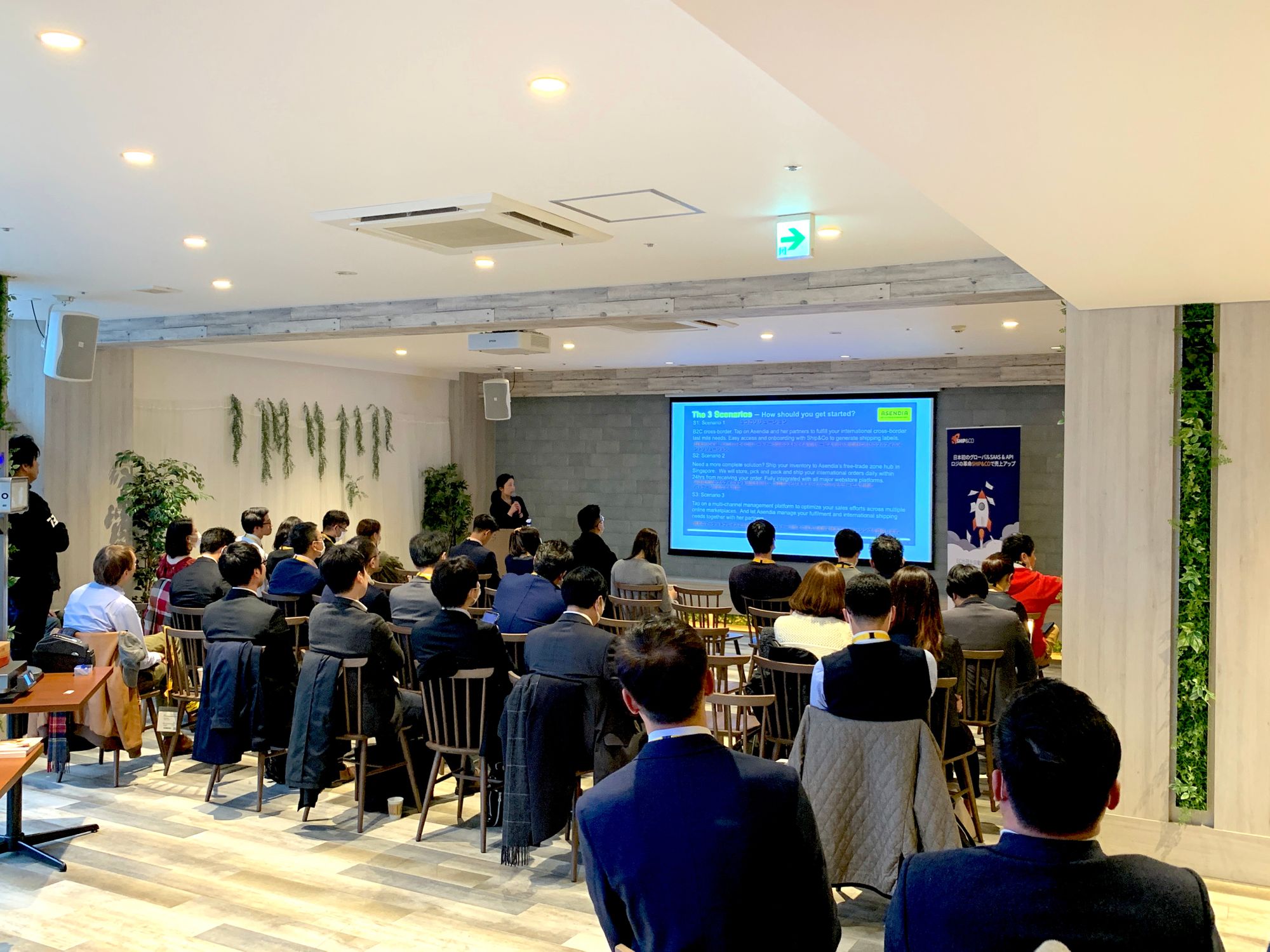 Our last speaker Mr Park Jinman from Welltec introduced the Bedal scanner and how it has significantly improved the efficacy of the Korean postal service, and can do the same for delivery service providers.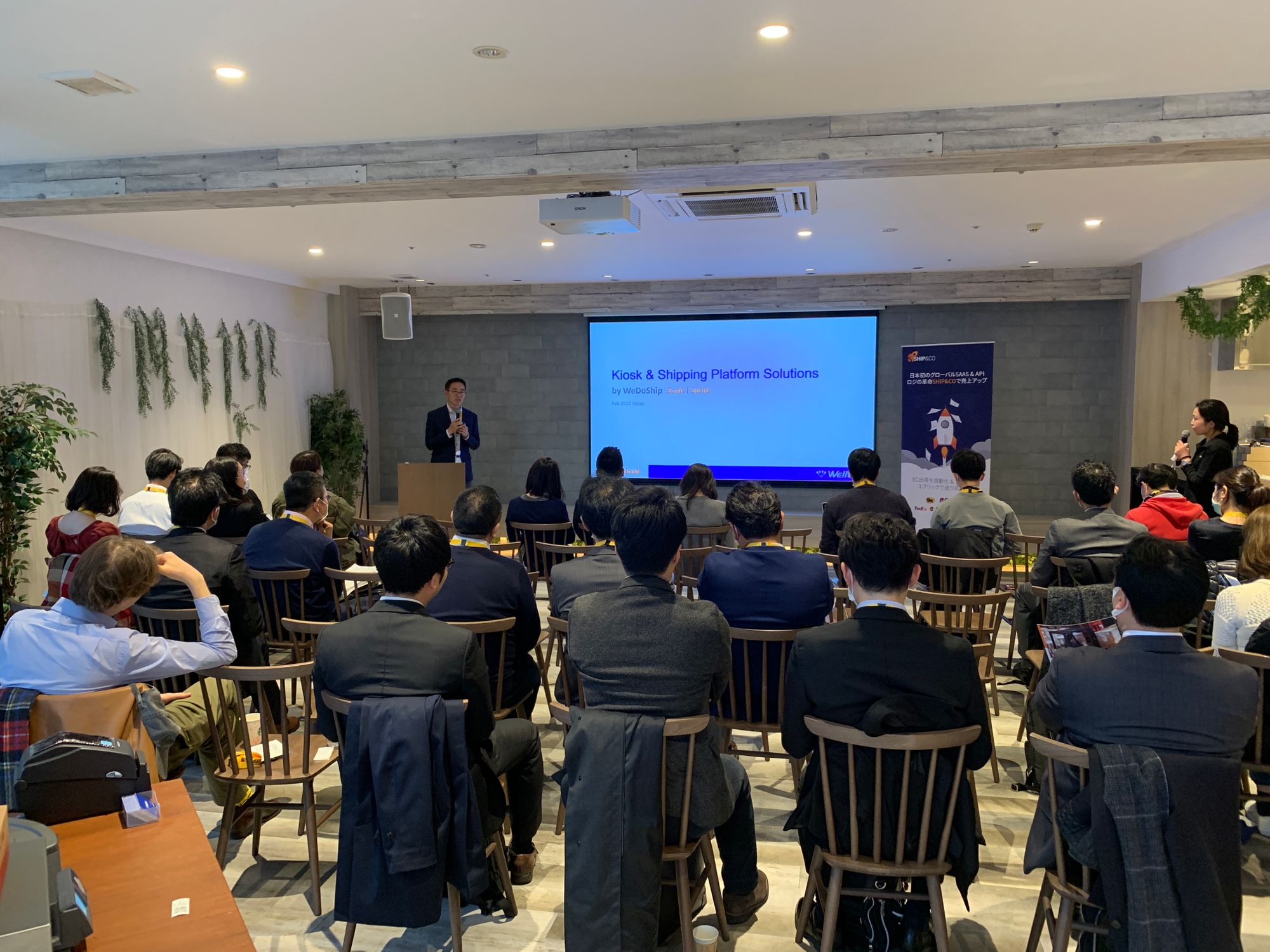 Welltec also displayed some of their products such as the Bedal scanner for attendees to see and experience.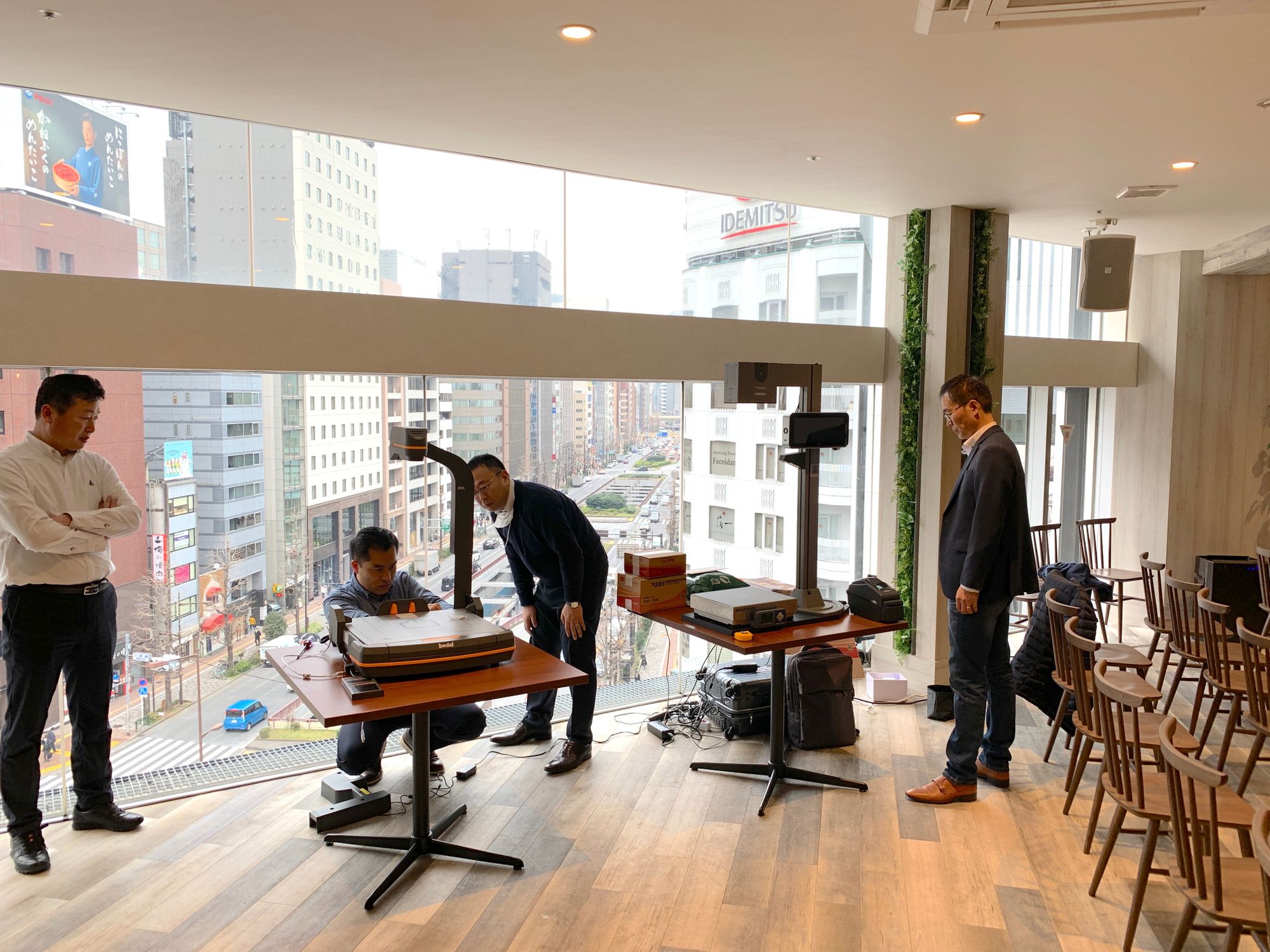 The event ended with a networking session where attendees got to mingle and chat with each other over coffee and refreshments.
We would like to sincerely thank all speakers and attendees for taking the time to join us for an afternoon of informative talks and networking. If you would like to receive information on our upcoming events, please follow us on Facebook or subscribe to our newsletter. We hope to see you next time!
---
About Ship&co
Ship&co is a global shipping platform designed by and for e-commerce sellers. Created by the team behind Bento&co, who have been selling on Shopify since 2008, Ship&co provides a simple and easy-to-use web dashboard and shipping API. Ship&co helps online sellers ship packages faster by automatically syncing orders and creating shipping labels and invoices in minutes. With Ship&co, you can create shipping labels for FedEx, UPS, DHL, NinjaVan, Yamato, Sagawa, and more, with just two clicks to complete the process and mark your orders as shipped. For more information on Ship&co, visit shipandco.com or reach out to us via hello@shipandco.com !