As the number of technologically-savvy customers in Japan rises, e-commerce players are rushing to catch up. In 2017, 4 billion parcels were delivered domestically, and in 2020, this number is projected to rise to 6 billion. B2B and C2C e-commerce is expanding fast, and shipping carriers, logistics providers, and shipping software companies are fast gaining popularity as a result of this boom.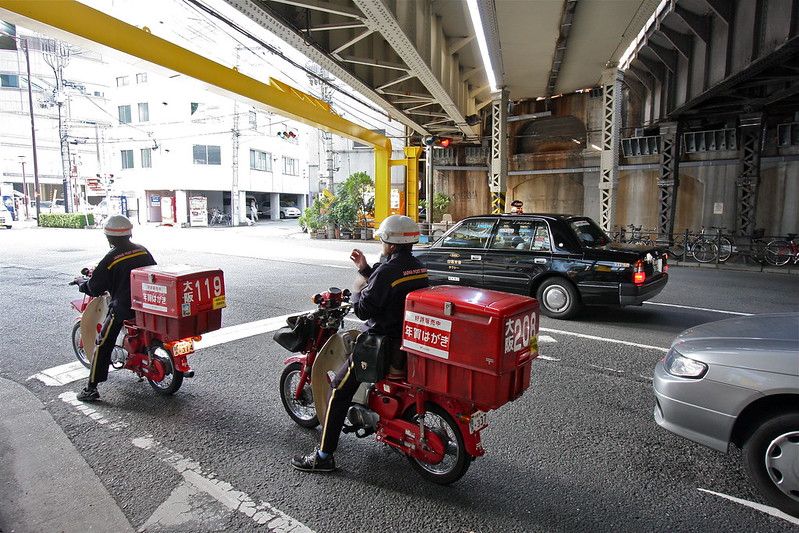 In Japan, there are 3 main door-to-door shipping carriers- Yamato, Sagawa, and Japan Post. Yamato Transport is the largest market player, followed by Sagawa and Japan Post. Despite their efficient services and customer-centric company values, the two main issues that shipping carriers in Japan face are last mile delivery and handwritten shipping labels.
Last mile delivery
Last mile delivery refers to the final step of the delivery process from transportation hub to the customer.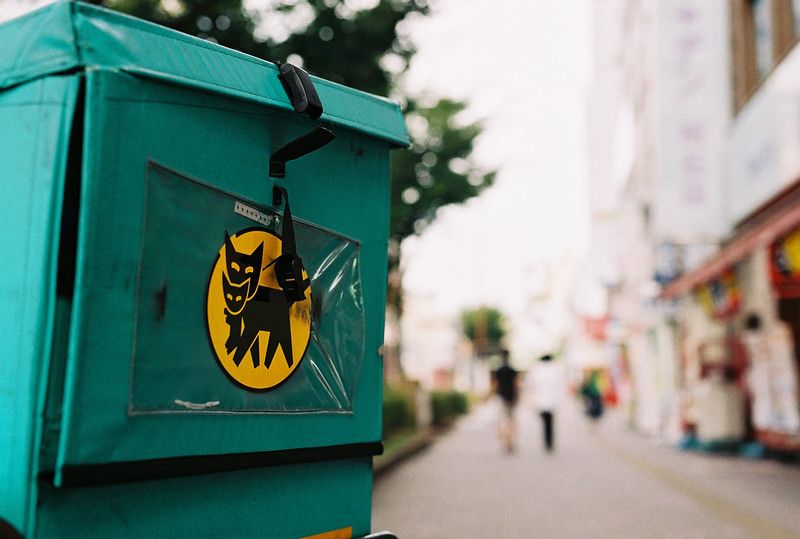 Japan faces a major problem with this due to cultural nuances. Redelivery, next day delivery, and the ability to designate a pickup location are just some of the expectations that Japanese customers have of their delivery service provider. However, the prioritization of comfort and accessibility for the customer comes at a price. Home delivery services create an additional strain for major shipping carriers which is not going away anytime soon. A capacity crunch coupled with labour shortages translates into increased shipping rates which have to either be passed on to the customers or absorbed by the eCommerce merchant.
Handwritten shipping labels
Despite the fact that we are living in the digital age, some 20-40% of shipping labels are still written by hand. At first glance, this archaic method of writing out the details of each shipping label might appear to be merely a time-consuming, labour- intensive task.
However, if shipping labels are being handwritten instead of input into a software, it is difficult for shipping carriers to effectively plan and optimise delivery routes to facilitate last mile logistics.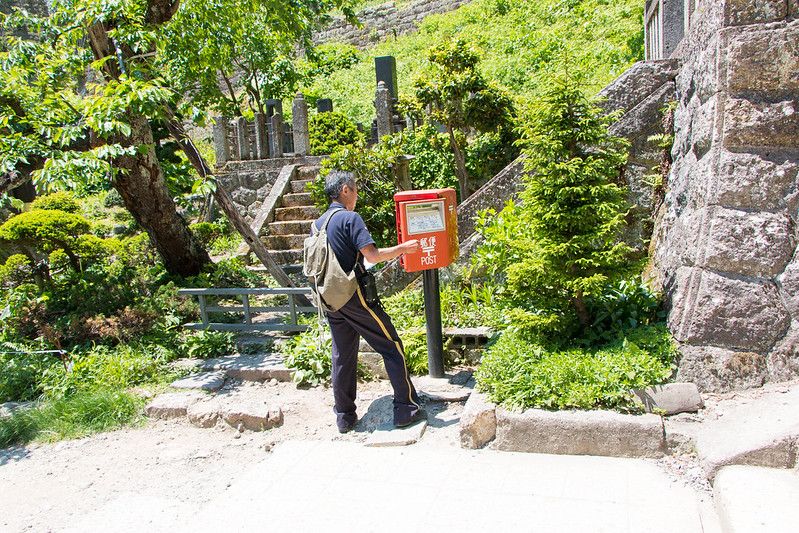 Additionally, other issues might arise such as illegible handwriting, or incorrect or insufficient information being written on the shipping label. These errors further hinder operational efficiency.
A solution
Ship&co is the first application in Japan that has both an SaaS (software-as-a-service) and API (application programming interface) to connect with 3 major Japanese carriers- Yamato, Sagawa and Japan Post- to allow users to print shipping labels from their printers, thus simplifying the shipping process.
Ship&co's interface allows individual users who have multiple online stores to integrate them with their shipping carrier accounts. Shipping information is updated in real-time, and shipping labels can be printed by the seller with ease.
With our API, larger businesses can now seamlessly integrate Ship&co's shipping label generation capabilities with their own systems. In the coming future, we expect to work more closely with shipping carriers to use their data to develop solutions for their issues.
---
About Ship&co
Ship&co is a global shipping platform designed by and for e-commerce sellers. Created by the team behind Bento&co, who have been selling on Shopify since 2008, Ship&co provides a simple and easy-to-use web dashboard and shipping API. Ship&co helps online sellers ship packages faster by automatically syncing orders and creating shipping labels and invoices in minutes. With Ship&co, you can create shipping labels for FedEx, UPS, DHL, NinjaVan, Yamato, Sagawa, and more, with just two clicks to complete the process and mark your orders as shipped. For more information on Ship&co, visit shipandco.com or reach out to us via hello@shipandco.com !