Ship&co has made a big update on our batch printing feature in order to allow our users to print shipping labels faster than ever, with some surprises. ✨
Read the below details to learn more.
Newly supported batch printing for Yamato Transport
Batch selection of delivery date & delivery time for domestic shipping
Add weight in bulk to multiple orders for JapanPost International
Batch Printing for Domestic Shipping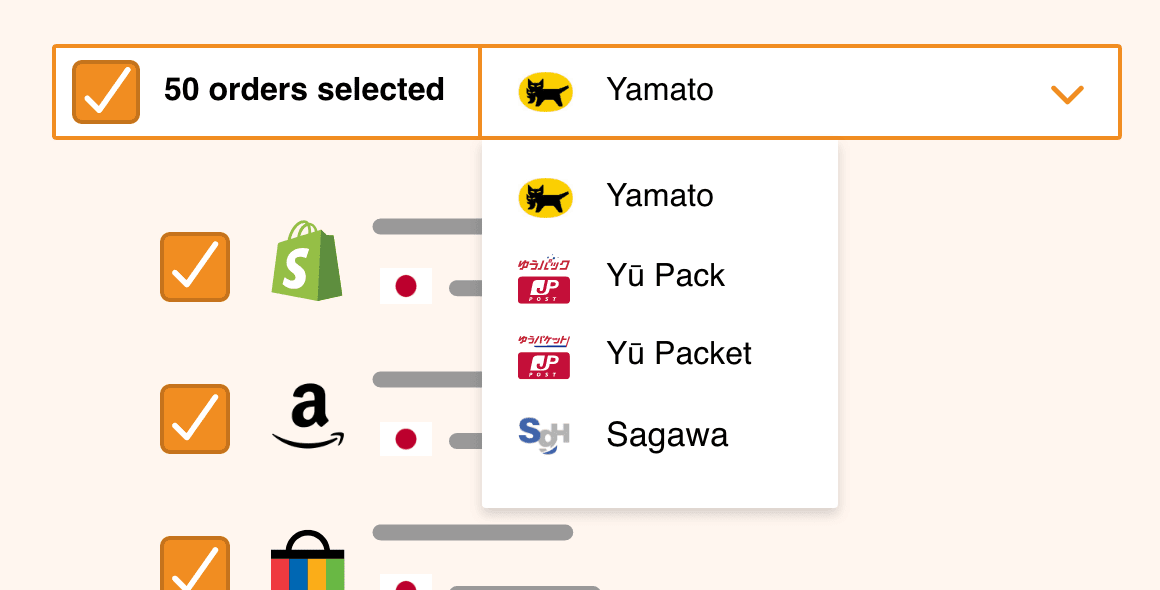 This tool helps Ship&co users print shipping labels of Yamato Transport, Sagawa Express, Japan Post (Yu-pack & Yu-packet) in batch and make these actions possible, for up to 50 orders:
Select preferred service name for Yamato Transport: Regular, Neko Pos, TA-Q-BIN Compact
Select service type for Yamato Transport, Sagawa Express, Yu-Pack: Regular, Parcel chilled, Parcel Frozen
Select delivery date & delivery time for Yamato Transport, Sagawa Express, Yu-Pack*
*The selected date & time must follow shipping requirement from the carriers to avoid the errors. For example, Yamato Transport requires you to set expect delivery within 8 days after the shipping date.
If there is an error with at least 1 order while generating labels in batch for Sagawa Express or Yamato Transport, the batch will fail and no labels created. In that case, you will get an error message, 'Invalid',  showing which order to edit in order to make the batch successful.

1. Select preferred service types
Allowing users to print the shipping labels in bulk for a preferred service type is incredibly helpful.
Shippers in Japan usually have a regularly used service types: for example, those selling food products or ingredients will ship via frozen or chilled parcel service.
With this tool, Ship&co users can now select the type of service they usually uses and print shipping labels for multiple order. Let's save more time by doing this in bulk!
2. Select delivery date, delivery time and shipping date
Adding delivery date & time is important for Japan domestic shipments—which is why we've made it possible. The date selection feature gives you power to do as follows:
Choose different delivery date and time for some of your orders in the order page

Select multiple order with same delivery date and time and add it in batch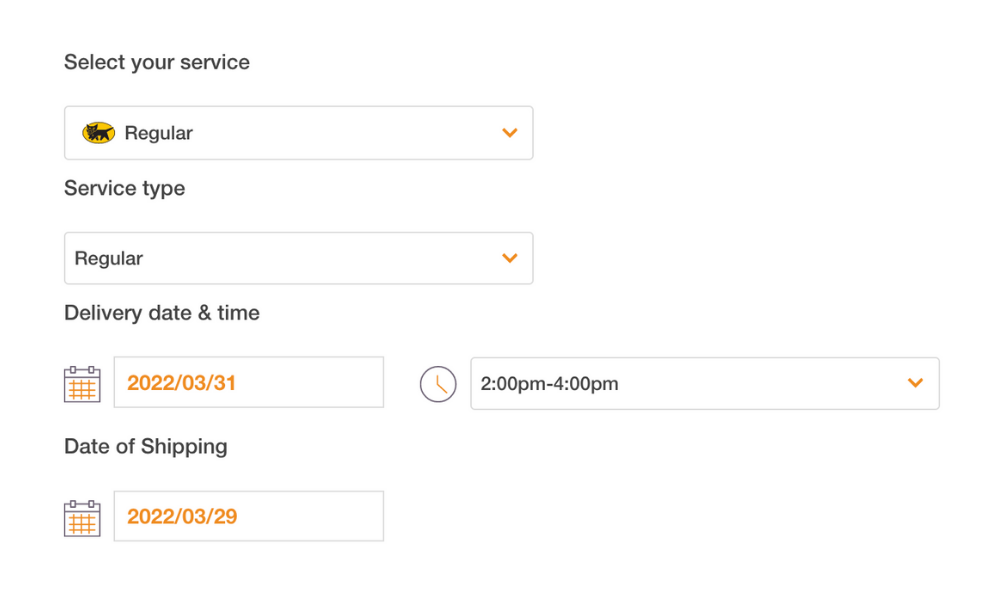 If you select delivery date & time for your orders in the Batch Setup window, it will be for all orders without date & delivery time pre-selected.
Batch Printing for International Shipping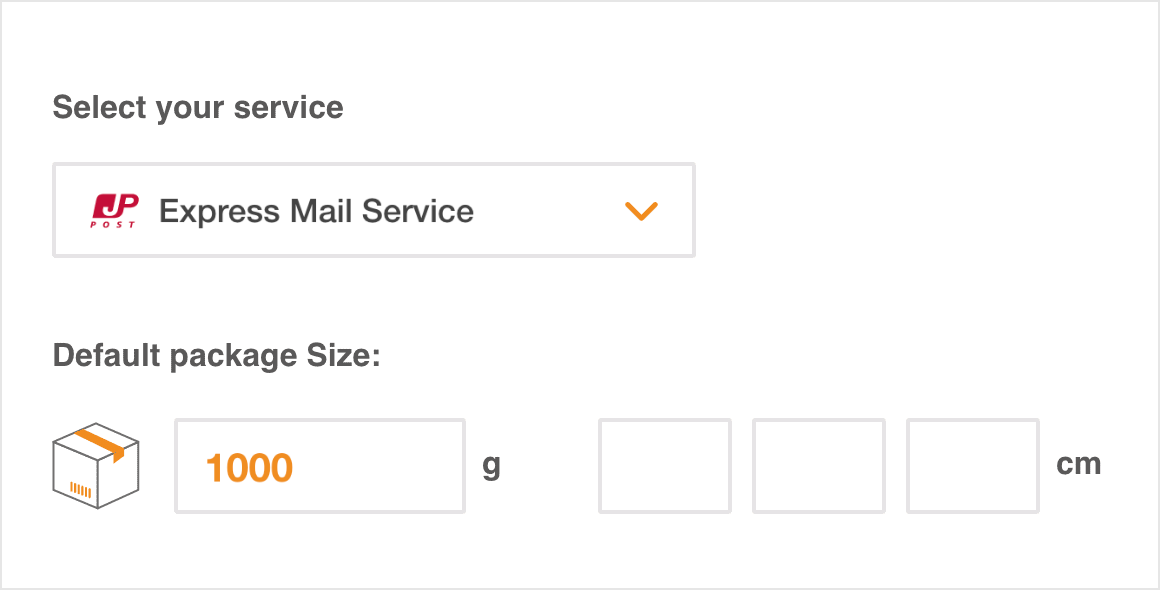 This tool helps Ship&co users add the same weight for JapanPost International shipment in batch. In the Batch Setup window, there is a 'Default package size' you can set for all selected shipments. Add the weight and click 'Launch Batch'.
The weight in the bulk shipping window won't overwrite the one that is originally set in an order but will only apply to blank field in Order page.
---
About Ship&co
Ship&co is a global shipping platform designed by and for e-commerce sellers. Created by the team behind Bento&co, who have been selling on Shopify since 2008, Ship&co provides a simple and easy-to-use web dashboard and shipping API. Ship&co helps online sellers ship packages faster by automatically syncing orders and creating shipping labels and invoices in minutes. With Ship&co, you can create shipping labels for FedEx, UPS, DHL, NinjaVan, Yamato, Sagawa, and more, with just two clicks to complete the process and mark your orders as shipped. For more information on Ship&co, visit shipandco.com or reach out to us via hello@shipandco.com !