Ship&co is integrated with Ninja Van, South-east Asia's largest and fastest growing last-mile logistics company.
If you're already using Ninja Van for your shipments in South-east Asia, you will now be able to use Ship&co to ship out your Ninja Van parcels in no time. If you're new to Ninja Van, take a look to find out more!
About Ninja Van
Ninja Van was founded in 2014 and made a name for itself as a startup that disrupted the logistics industry in South-east Asia by enabling next-day door-to-door delivery for e-commerce - at a time when such services were not readily available. It was started by 3 entrepreneurs in Singapore who were running an online made-to-measure menswear brand, and quickly ran into problems with unreliable courier services. Despite no prior experience in logistics, they created a technology-first delivery service that focused on maximizing the efficiency of delivery services through better use of data.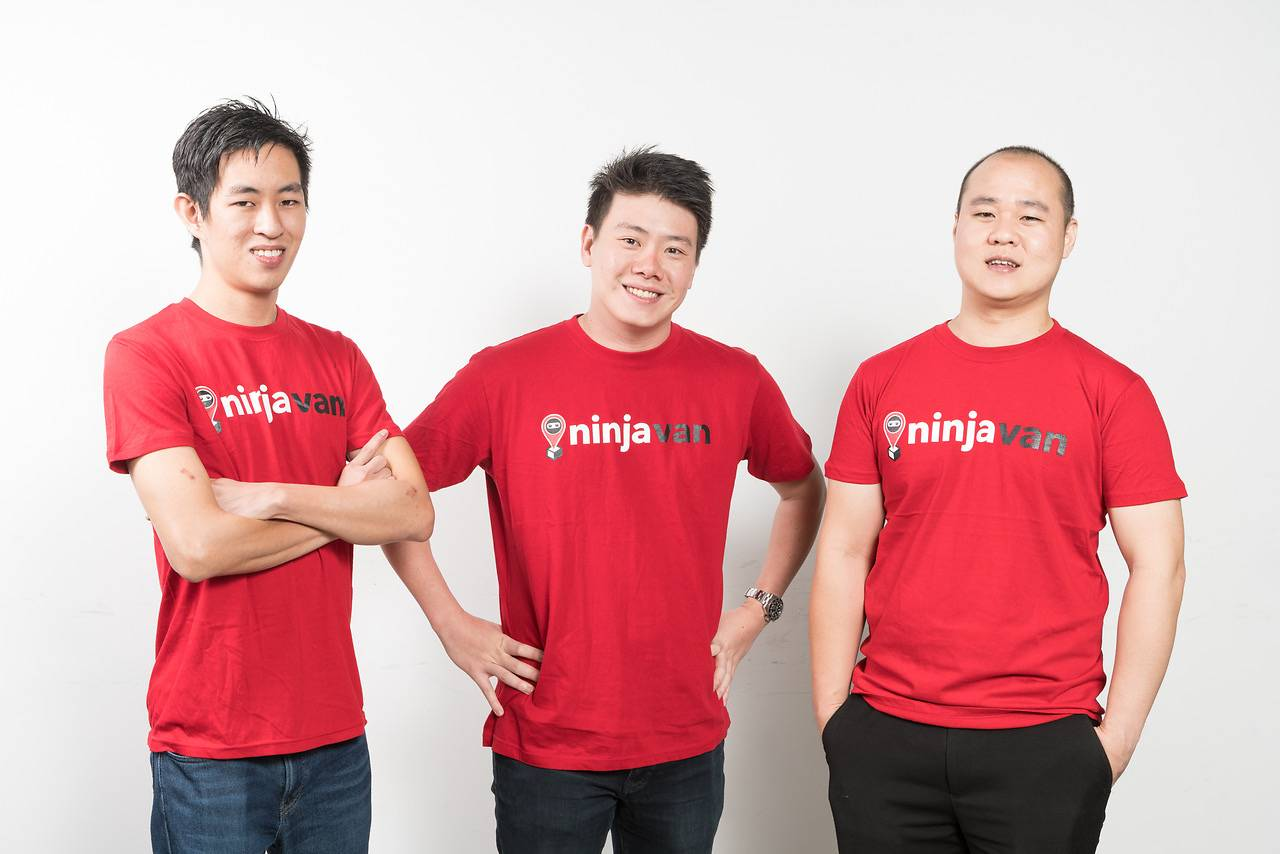 Today, Ninja Van is South-east Asia'a largest and fastest growing last-mile logistics company, with a network covering six countries - Singapore, Malaysia, Philippines, Indonesia, Thailand and Vietnam.
Ninja Van Services
Ninja Van offers the following domestic delivery services in each of the 6 countries (Singapore, Malaysia, Philippines, Indonesia, Thailand and Vietnam):
Standard delivery (2-3days)
Next day delivery
Ninja Van also offers cross-border delivery services, with customs clearance handling:
Door-to-door delivery between any of the 6 countries in South-east Asia
Delivery to any of the 6 countries in South-east Asia from China, Korea, Japan, Taiwan or Hong Kong
Delivery options include:
Cash on delivery
Pick up from door
Ninja PUDO (Pick Up / Drop Off) points where shippers can drop off the parcel, and buyers can pick up from, and drop off for returns handling. There are more than 1000 PUDO points to choose from.
There are multiple payment options:
Post-paid, where shippers pay for shipments at the end of each month
Pre-paid, where shippers purchase credit beforehand and use the credit to pre-pay for each shipment
Ninja Packs, where shippers pay for flat-rate and all-you-can-fit shipping packs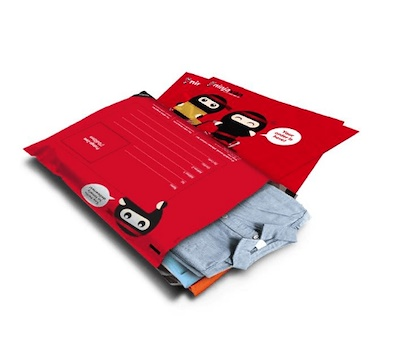 For more info, take a look at Ninja Van's website.
Ship&co x Ninja Van
Ship&co is proud to be Ninja Van's partner of choice for e-commerce shipping automation.

With Ship&co, sellers can easily connect to e-commerce platforms such as Shopify, Amazon and eBay, to import orders automatically, and ship out with Ninja Van in just 1 click, without having to build any own Ninja Van API integration.
Real-time order management: Consolidate orders from multiple online shops into 1 interface. Order details from shops are synced real-time on Ship&co.
1 click label and invoice printing: Easily print your own customized Ninja Van shipping labels and invoices in 1 click.
Automatic tracking: Automatically send tracking numbers back to shops and mark orders as fulfilled. Shipment status can be viewed in 1 page on Ship&co.
Some helpful shipping options on Ship&co also include:
Selection of pick up and delivery date and time
Request for cash on delivery
Batch printing of multiple labels, so you can save even more time on shipping
Multiple printing options, including laser, inkjet, and thermal
To get started, you just need a post-paid account with Ninja Van, and enter your Ninja Van email address and country on Ship&co.
Take a look at this video for a quick introduction.
For more information, check out our Help Centre, or feel free to reach us at hello@shipandco.com. And if you do not yet have a Ninja Van account and would like to learn more about Ninja Van's shipping solution, reach out to sg-sales@ninjavan.co.
Happy shipping!
---
About Ship&co
Ship&co is a global shipping platform designed by and for e-commerce sellers. Created by the team behind Bento&co, who have been selling on Shopify since 2008, Ship&co provides a simple and easy-to-use web dashboard and shipping API. Ship&co helps online sellers ship packages faster by automatically syncing orders and creating shipping labels and invoices in minutes. With Ship&co, you can create shipping labels for FedEx, UPS, DHL, NinjaVan, Yamato, Sagawa, and more, with just two clicks to complete the process and mark your orders as shipped. For more information on Ship&co, visit shipandco.com or reach out to us via hello@shipandco.com !