Cross-border ecommerce is estimated to reach 1 trillion US dollars in 2020, and cross-border sales from Japan is expected to reach USD3.5 billion by 2025. This exponential growth would effect a massive change in the shipping industry as well as it expands to keep up. We've done our research and compiled a list of the top 6 emerging ecommerce trends to look out for.
1) Technology gets even more advanced
As newer digital capabilities emerge, visuals will play a much larger role in influencing consumers' purchasing habits. Augmented Reality (AR) and Virtual Reality (VR) are just two innovations that allow customers to virtually try products without physically touching them before purchasing, thus addressing one of the biggest impediments of online shopping.
Japanese furniture retailer Nitori has an AR app (インテリア試着アプリRoomCoAR) which allows customers to see how pieces of furniture would look in their homes. Just think about how many steps in the purchasing and return process it eliminates, and you will see the value in utilizing the human-machine interface to sell your goods (especially cross-border when arranging returns is more costly).
Furthermore, with the rapid adoption of 5G networks worldwide, transferring big data and visual information will soon be a breeze.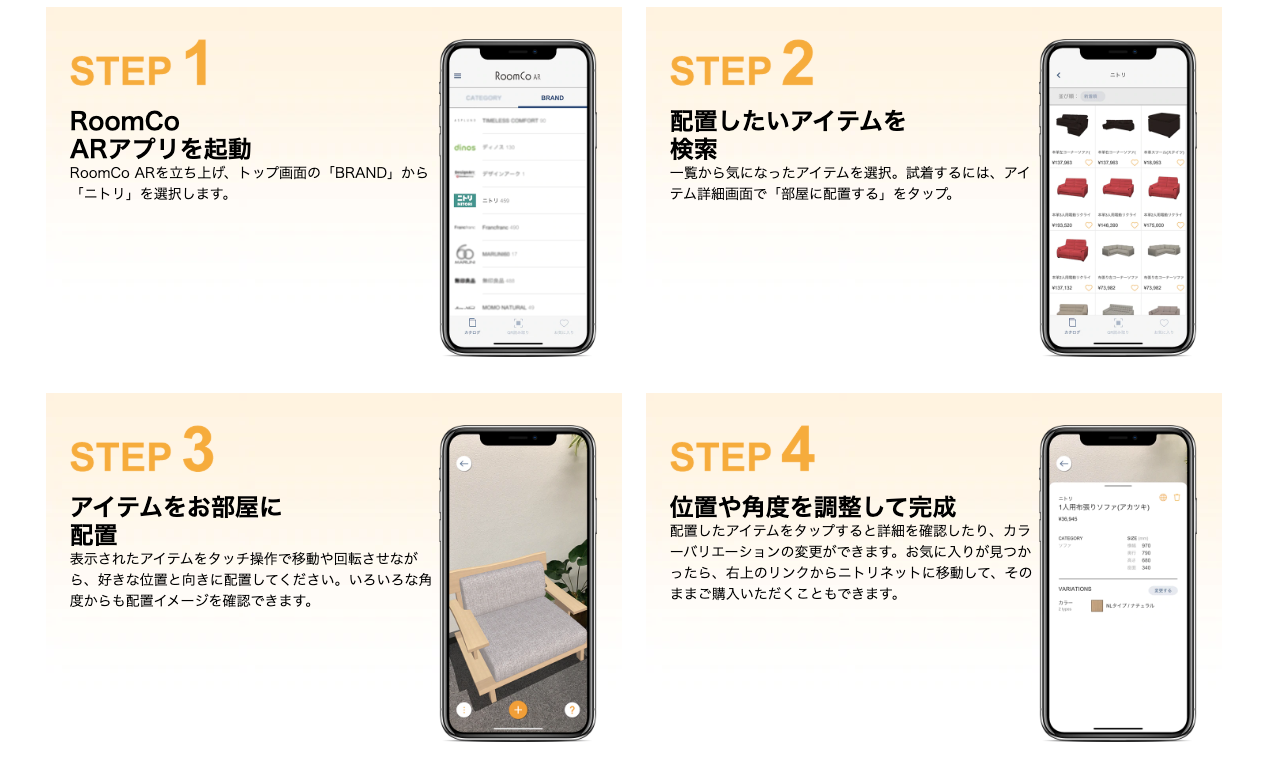 2) Flexible payment options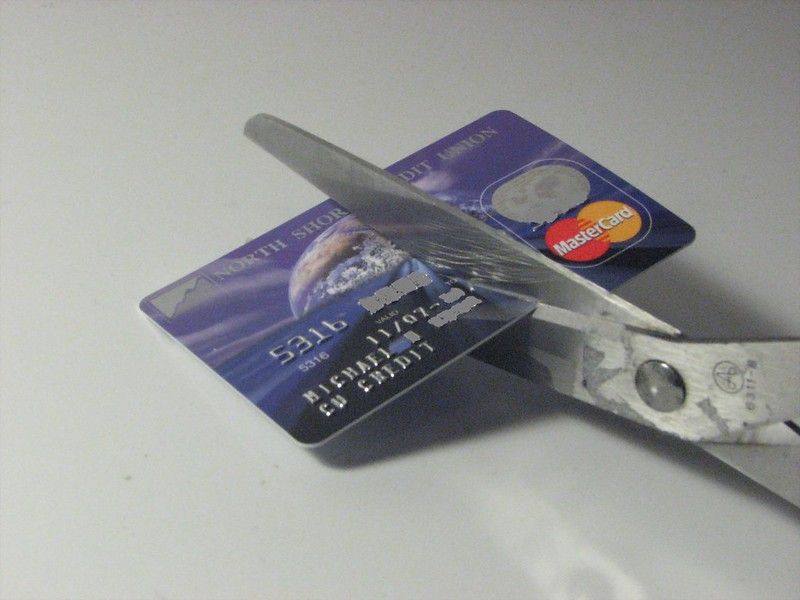 If you have an online store which sells pricier items, it may be difficult to convert new customers, especially if they are price-conscious as they may view it as a risky investment. Although credit cards give buyers the option of buying now and paying later, hefty interest fees normally mean that credit card purchases are reserved for more affordable items or emergency situations.  
Imagine having the convenience of an interest-free installment plan at a consumer electronics or furniture retailer extend to online purchases. Point-of-sale financing solutions such as Paidy and Afterpay split large purchases into smaller, interest-free payments which the customer can pay off over a few months, thus easing the financial burden of a high ticket purchase. Meanwhile, the seller gets to benefit from an increased customer base and increased sales without the credit risks.
3) Conscious Commerce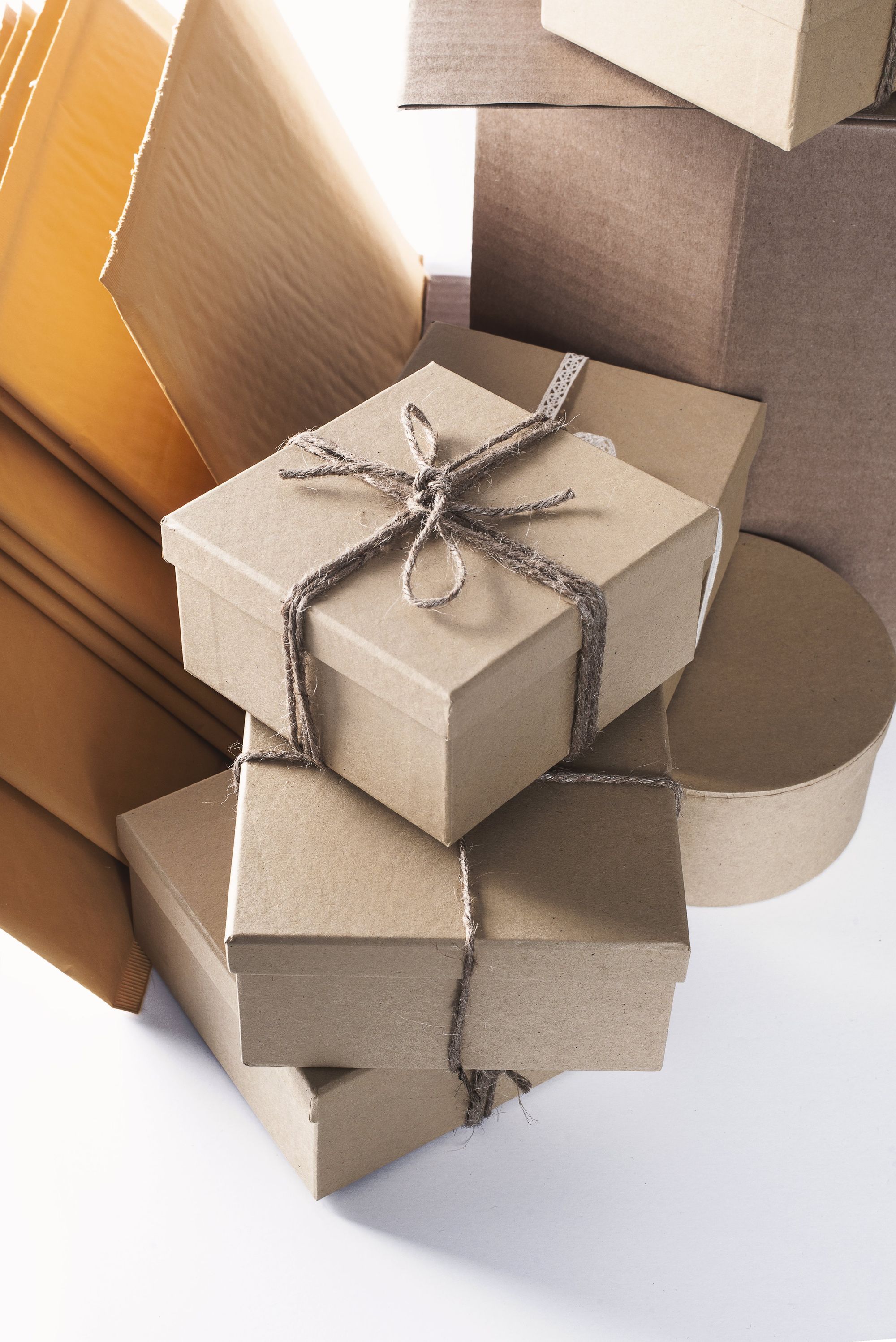 People are becoming increasingly aware of how their consumption impacts the Earth, and businesses need to adapt. Using eco-friendly or reusable packaging, sourcing for local or ethical suppliers, and making donations to environmental or social causes are just some ways that ecommerce retailers can appeal to their eco-aware customers. For example, Etsy offsets 100% of carbon emissions from global shipping by every matching item shipped from the platform with a verified emissions reduction purchase at no charge to their customers.
Being more mindful of the environmental and social impact of your online store will help you to build brand loyalty among your customers who share these values while doing your bit to make the world a better place.
4) Artificial intelligence, machine learning and hyper-personalization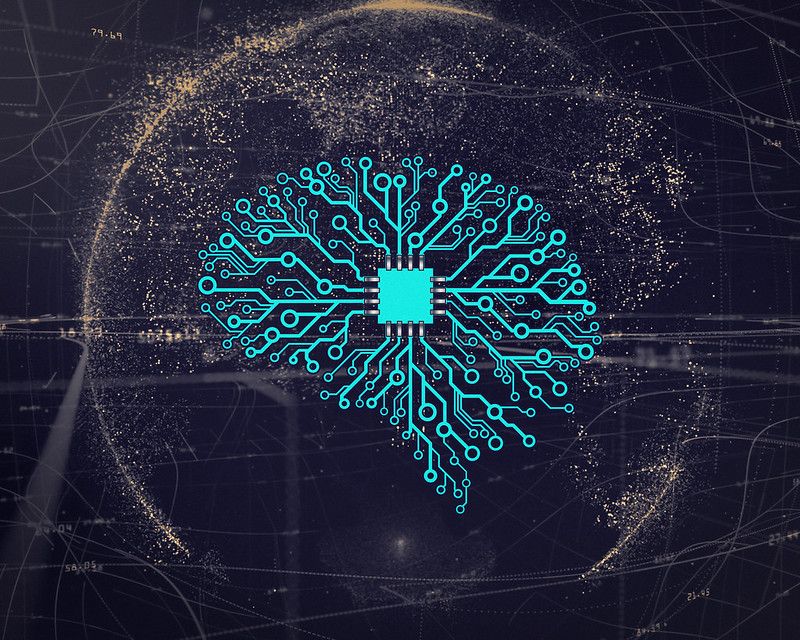 Ecommerce personalization is synonymous with targeted advertising. Not a new concept, it means showing individualized offers, product recommendations, and other relevant content to your visitors based on their previous actions, demographic and other personal data. One such example is incorporating functions that recommend products that other people with similar browsing behaviors viewed, or even using geo-location targeting.
In 2020, smarter algorithms, developments in machine learning and the rise of the Internet of Things (IoT) will pave the way for increased personalization of what we see and consequently, what we purchase online. It will help ecommerce retailers filter out noise and make relevant offers to individuals without lifting a finger. Additionally, as the use of advanced technology becomes more mainstream, we can expect that it will get easier and more affordable for small and medium-sized businesses to have a slice of the pie.
5)  Customization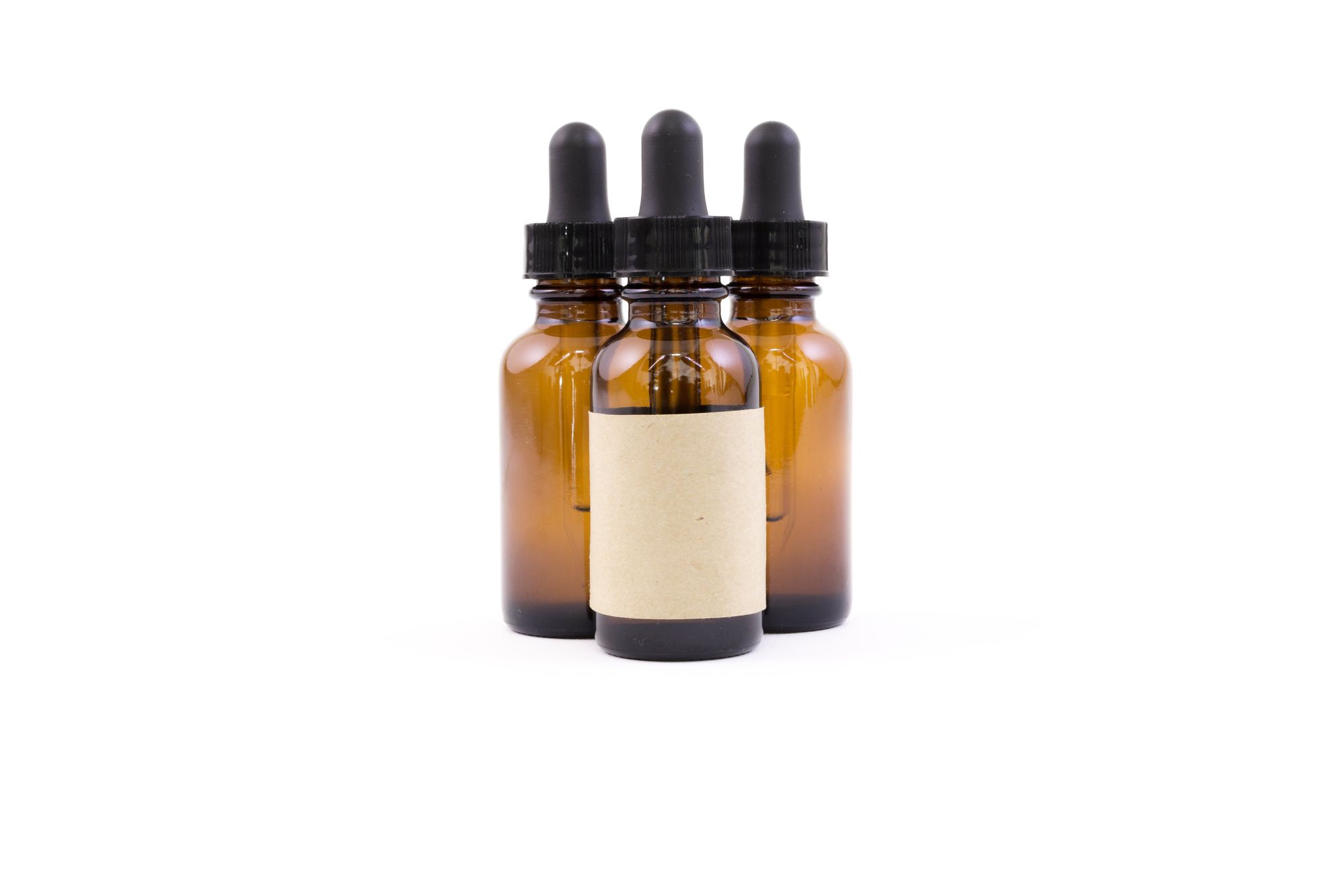 Bespoke, customized or curated products and services is also set to be one of the biggest ecommerce trends in 2020, particularly in the category of beauty and skincare. Using skin or hair care customized to an individual's needs and goals is fast gaining traction and research has long shown that consumers do not mind paying more for it.
The takeaway? Pay attention to your customer's needs. Whether you are offering a more personalized online shopping experience, or allowing them to customize certain aspects of their purchase, this is a good place to solidify your relationship with your buyers and provide a differentiating factor for your business.
5) Refining fulfilment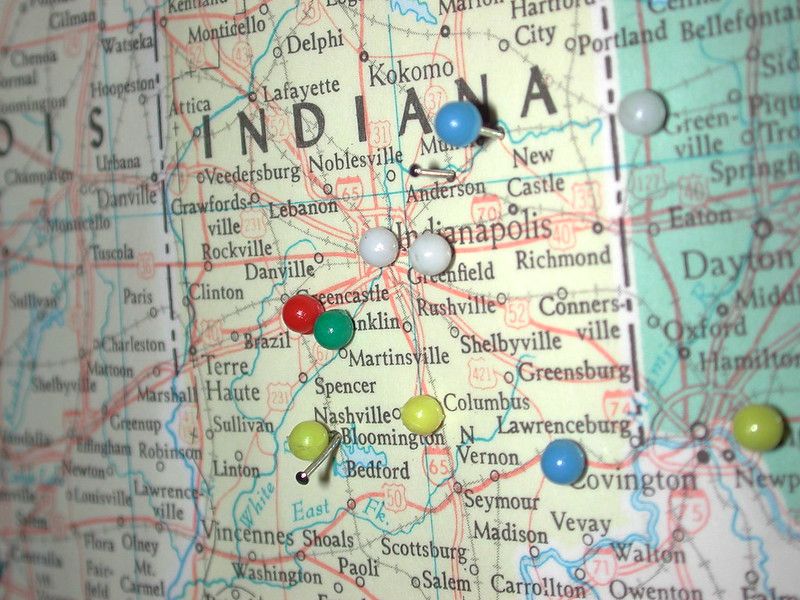 Customers want their deliveries fast for less, and ecommerce retailers have been searching for ways to give customers what they want. Not too long ago, Amazon introduced free two-day shipping for Amazon Prime members. They managed to drastically reduce shipping times by investing heavily in their supply chains and technology.
For cross-border ecommerce retailers looking for high speed global dispatch, a multiple-warehouse operation might be the best solution to this. It allows retailers to keep their stock at multiple locations, thus shortening delivery times and reducing transport costs. If you are concerned about inventory management across multiple fulfillment centers, inventory management tools like TradeGecko could help to address this. Furthermore, TradeGecko also integrates with Ship&co, which means even shorter lead times as Ship&co helps to ensure that the shipping process is simple and seamless.
In conclusion, changes in delivery timings have been constantly evolving over the past few years, and they are expected to continue to improve in 2020 and beyond. Short delivery timings at low costs are no longer just an advantageous point of differentiation for businesses, but rather an imperative if ecommerce companies are to stay competitive.  
6) Omnichannel retail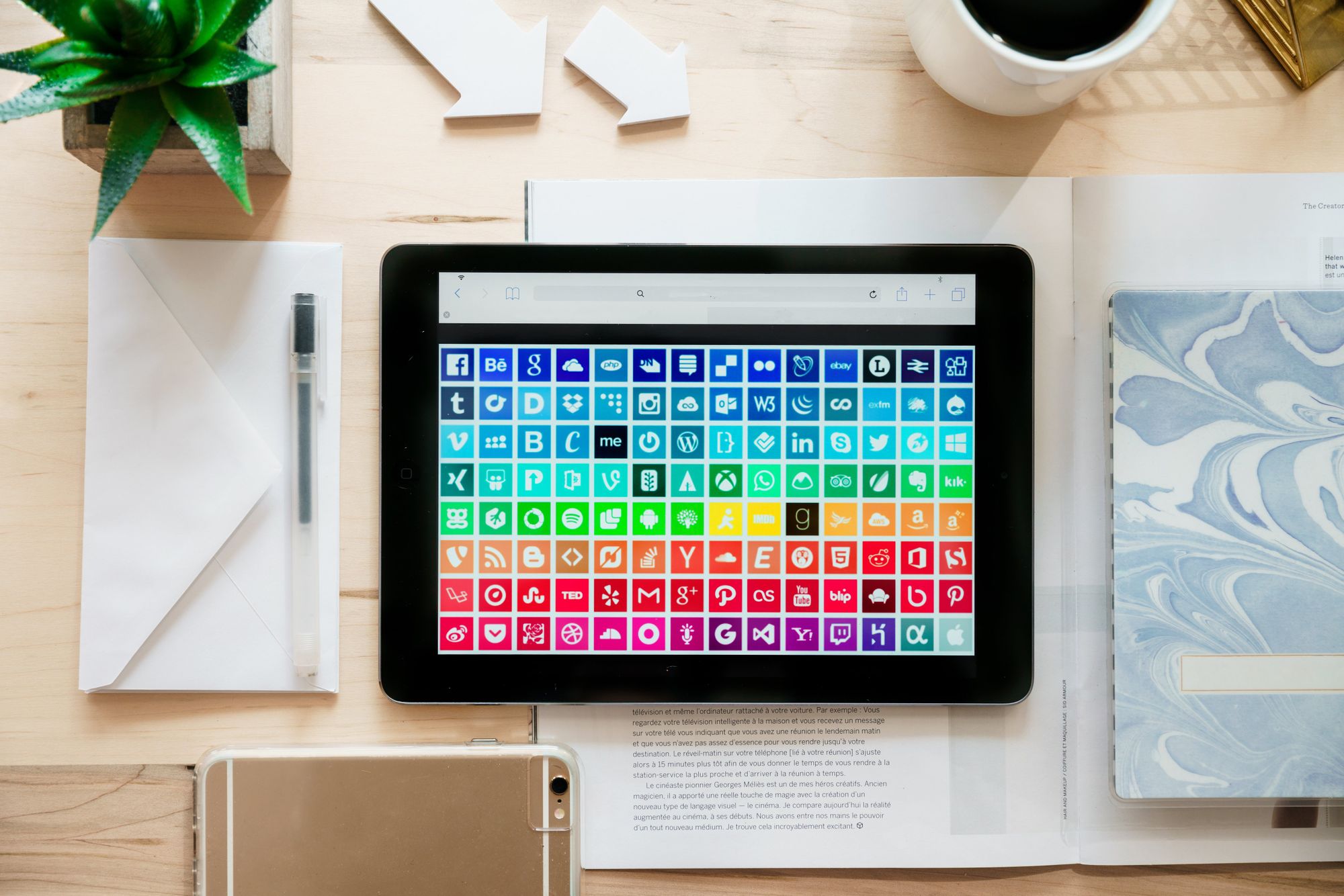 Omnichannel (not to be confused with multi-channel) retail revolves around the customer and strives to create a cohesive customer experience across the brand. It means that the ecommerce retailer sells on multiple online channels- marketplaces, web stores, social media and even brick-and-mortar stores; and the purpose is to keep customers moving within the brand's ecosystem seamlessly.
When developing an appropriate omnichannel retail strategy for your online store, the best way to go about it is to think as the customer. Brainstorm with your team, create buyer personas, study your customers' buying journeys and habits. The first and perhaps most crucial step has to have a clear idea of who your customers are. After which, run through the buying process as your customer, identify pain points and think about how you can refine it. Omnichannel retail is also about creating touchpoints and making them shoppable. For example, Shopify lets sellers integrate their stores directly with Facebook, creating the link between the merchant's social media and their online marketplace.
As your business scales up and you sell your products on more online platforms, managing the shipping process might get complicated. Using Ship&co's interface, shipping information and other details entered by your customers on your integrated online stores are automatically imported into our system, allowing you to print shipping labels and requisite custom documents, and obtain tracking numbers in just a few clicks.
Conclusion
One thing is for sure, in 2020, diversification is the name of the game and retailers need to move with the trends in order to remain competitive in a dynamic market. Improving shopping experiences and payment processes while utilising big data to optimise business strategies are just some of the ways to keep your online store profitable.
---
About Ship&co
Ship&co is a global shipping platform designed by and for e-commerce sellers. Created by the team behind Bento&co, who have been selling on Shopify since 2008, Ship&co provides a simple and easy-to-use web dashboard and shipping API. Ship&co helps online sellers ship packages faster by automatically syncing orders and creating shipping labels and invoices in minutes. With Ship&co, you can create shipping labels for FedEx, UPS, DHL, NinjaVan, Yamato, Sagawa, and more, with just two clicks to complete the process and mark your orders as shipped. For more information on Ship&co, visit shipandco.com or reach out to us via hello@shipandco.com !