In this post, we bring you the latest updates from our integrated shipping carriers about affected mail services.
Japan Post
Acceptance of mail, particularly EMS and parcel-post/letter-post by air and SAL to various countries and territories has been temporarily suspended. Please see the lists below for more details.
1) EMS and Airmail (126 countries/territories)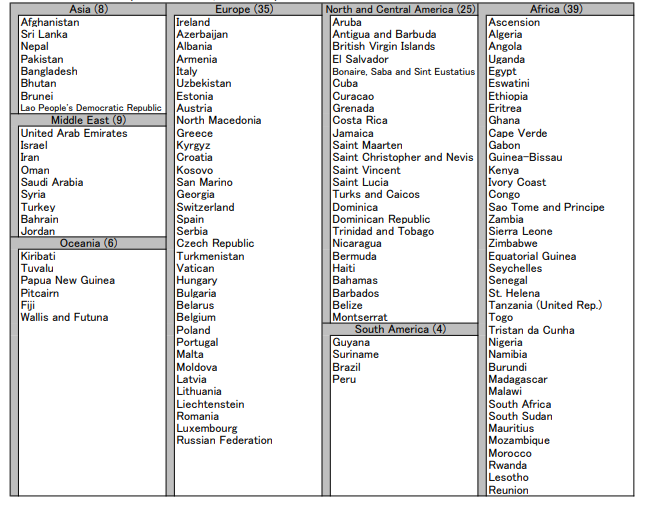 2) All types of mail (27 countries/territories)

3) Economy Air (SAL) service (86 countries/territories)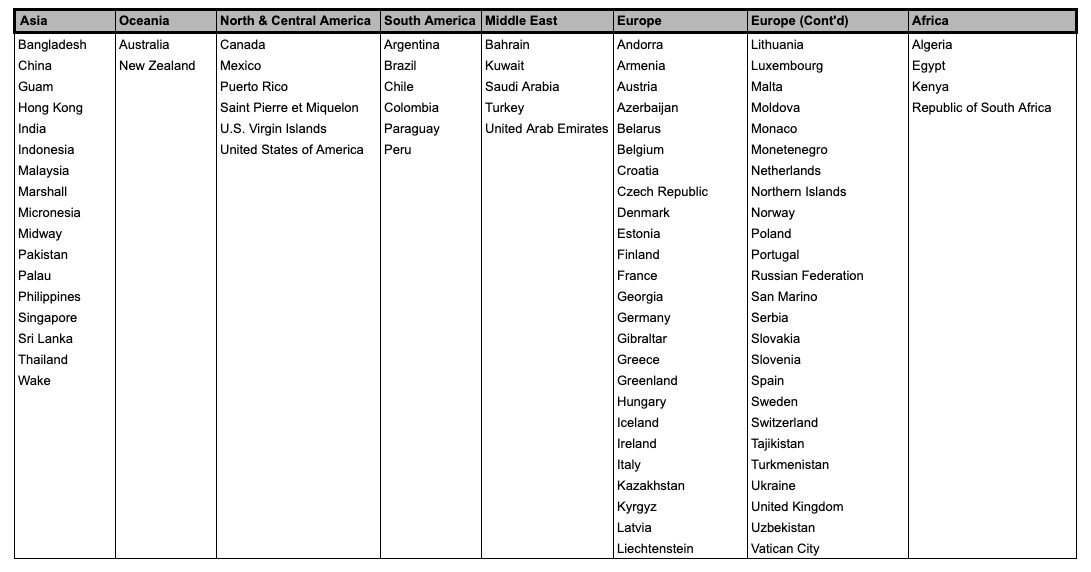 The acceptance of all types of mail destined for Mongolia has been suspended since March 3rd 2020, no changes have been made.
The acceptance of all types of mail except for letters, postcards and mail for the blind destined for China will continue to be suspended (since March 13th 2020). However, Hong Kong and Macau will be unaffected by the suspension.
DHL Express
1) With effect from 30th March 2020, contact phone numbers will no longer be displayed on shipping labels. However, DHL delivery personnel will be able to access them when needed.
2) From 1st April 2020 until further notice, an Emergency Situation Surcharge will be applied to any shipment (except for medical shipments) that weighs over 2.5kg.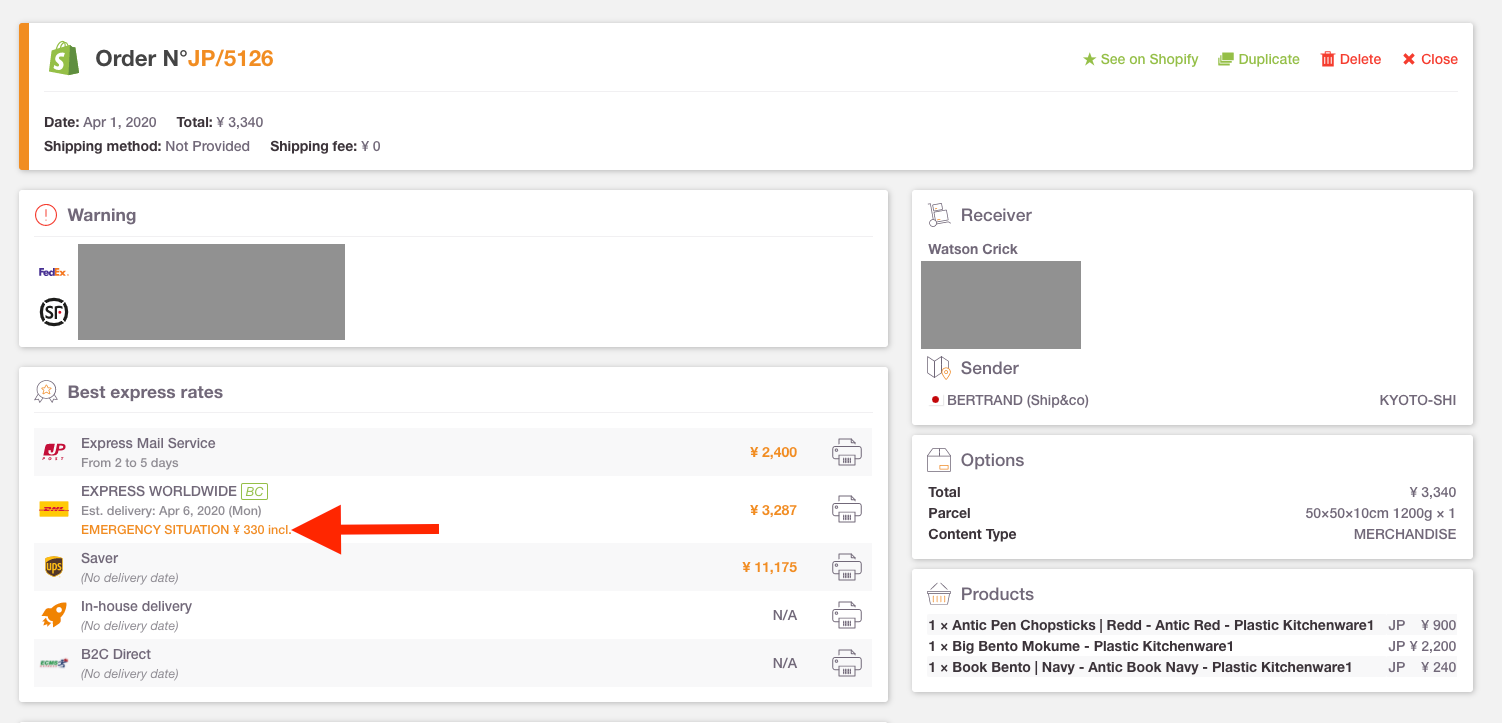 FedEx
FedEx International Economy (IE) services outbound from Japan and Asia Pacific have been temporarily halted until further notice. Please contact your account manager for more information. IE rates may still appear in Ship&co, but do note that those rates/labels are currently invalid and cannot be used.
While we endeavor to bring you shipping updates as quickly as possible in this dynamically-evolving situation, the latest information provided by your respective carrier account manager should supersede all information provided here.
For any inquiries, feel free to reach out to us at hello@shipandco.com
---
About Ship&co
Ship&co is a global shipping platform designed by and for e-commerce sellers. Created by the team behind Bento&co, who have been selling on Shopify since 2008, Ship&co provides a simple and easy-to-use web dashboard and shipping API. Ship&co helps online sellers ship packages faster by automatically syncing orders and creating shipping labels and invoices in minutes. With Ship&co, you can create shipping labels for FedEx, UPS, DHL, NinjaVan, Yamato, Sagawa, and more, with just two clicks to complete the process and mark your orders as shipped. For more information on Ship&co, visit shipandco.com or reach out to us via hello@shipandco.com !