Packing an e-commerce parcel is no easy feat if you're just starting out. But not to worry, we've got a step-by-by packing guide for you.
When packing an e-commerce parcel, you want to first and foremost make sure you protect the item from any potential damage even if your parcel travels across continents. You also want to try to minimize the packaging cost as far as possible, as customers are paying for the item, not the packaging. At the same time, you can't neglect the aesthetics either, as the packaging is the first touch point your customers will have with the physical product.
Given these complexities, let's take a closer look at how to pick the right packaging materials, how to pack, and even differentiate by adding a marketing touch to your packing.
Packaging materials
There are broadly two main types of packaging you'll need - a good-sized outer packaging that fits your product well, and filler materials inside to absorb any impact.
Outer packaging
While there are many types of outer packaging, below are some common examples.
Mailers / envelopes
Mailers are great if you're sending small items or documents, as they are light and cheap. There are often special discounted shipping rates available for shipping mailers, so you get to save on shipping fees as well.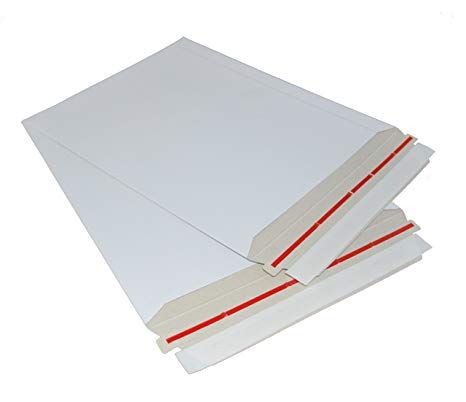 There are different types of mailers, depending on the size and level of protection required - including bubble mailers, cardboard mailers, and easy-fold mailers. Some carriers may even send you some mailers for free, so be sure to check with them.
Cardboard boxes
Cardboard boxes are the most widely used for a typical e-commerce parcel. There are many options for sizes, and depending on how fragile your item might be, there are various options of thickness available as well.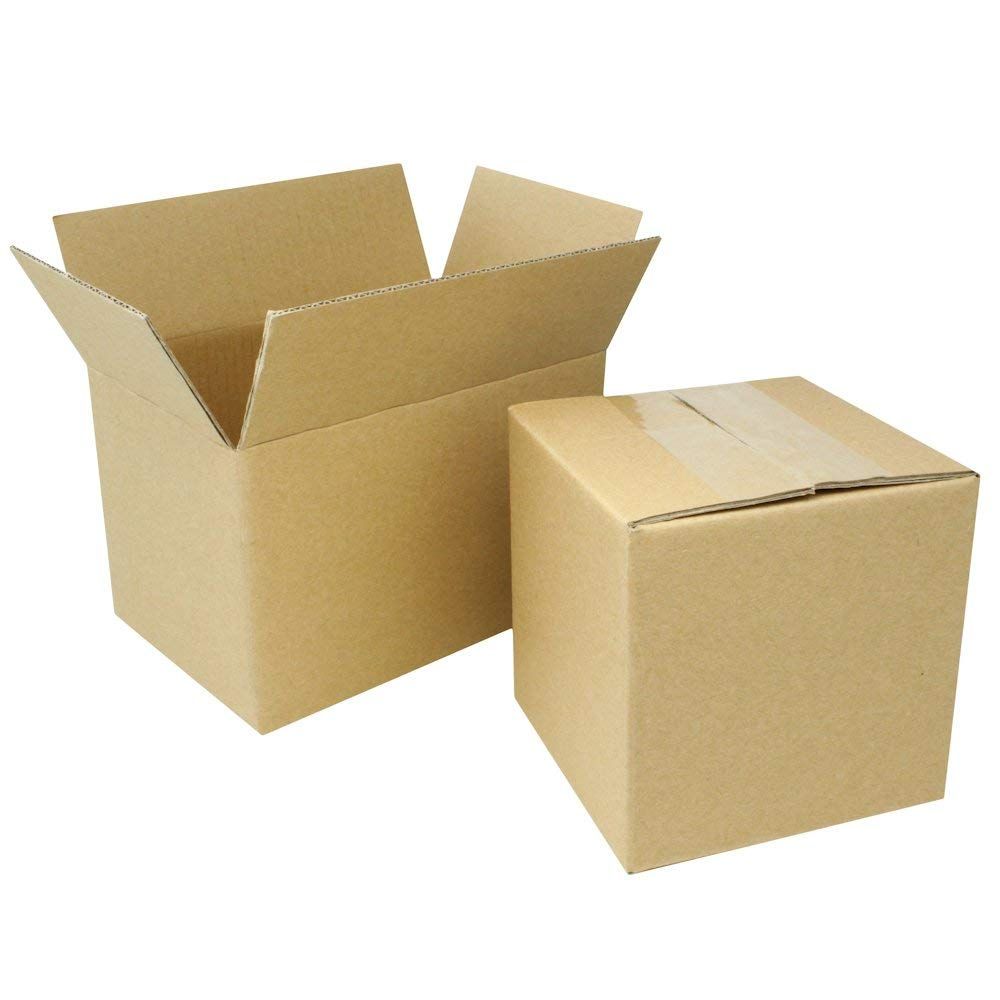 Corrugated boxes are thicker and provide some cushioning support, while paperboard boxes tend to be thinner, and more suitable for lightweight items such as cosmetics and pharmaceuticals. Once again, don't forget to ask your carrier if they can provide you cardboard boxes for free or at a discount.
Cardboard tubes
Cardboard tubes are suitable if you're sending posters or other similar roll-up sheets where you want to protect the item from being folded.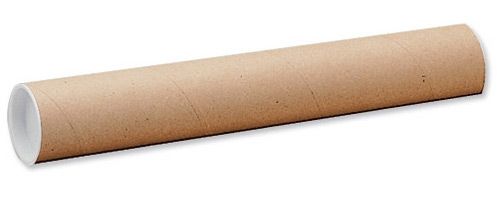 Filler materials
Filler materials are used to wrap the item and fill any gaps in the package to prevent the item from moving around, while absorbing impact. Here are some typical examples of filler materials.
Packing paper or newspaper
Bubble wrap
Air pillows
Packing peanuts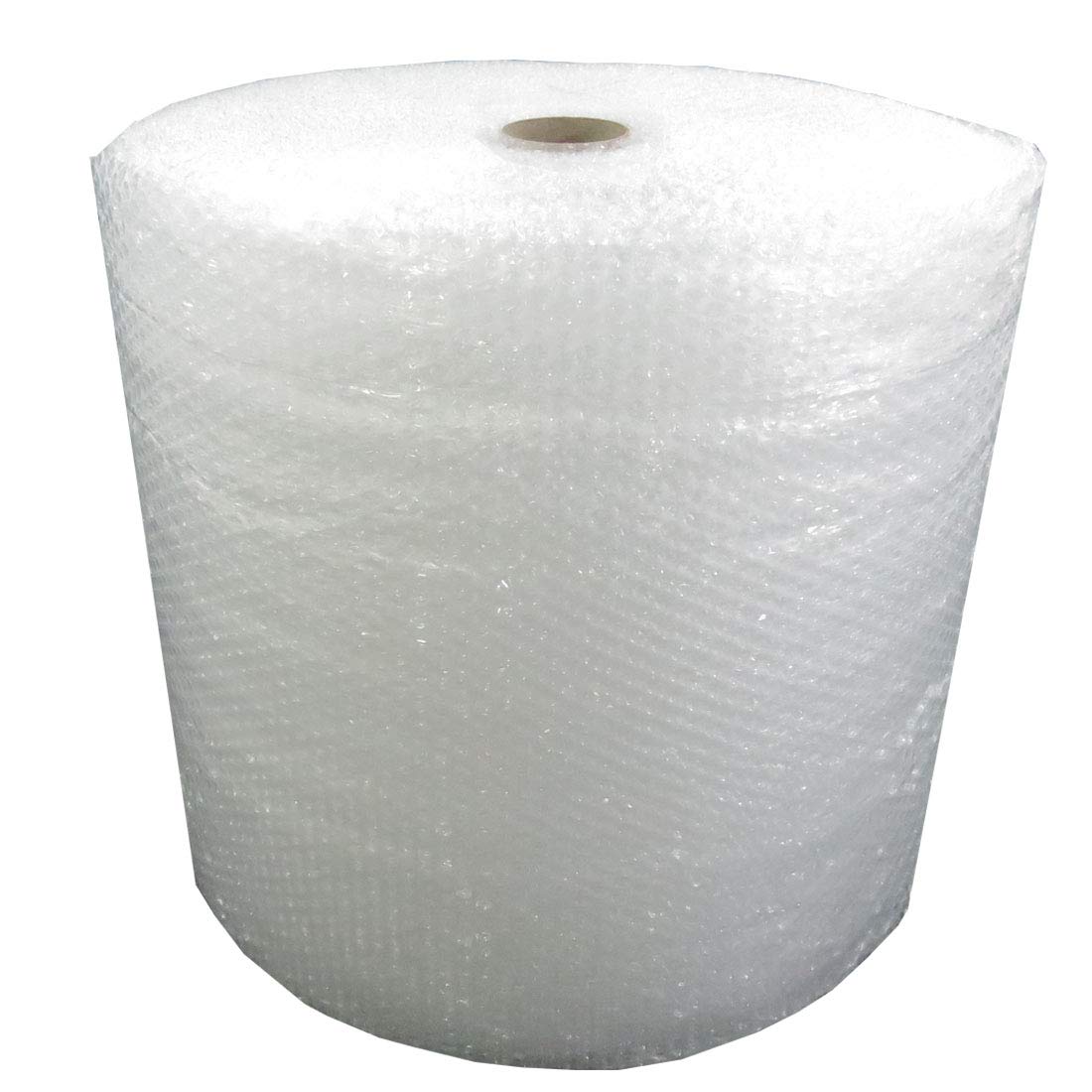 For many cases, using recycled newspaper could be good enough, so you might not need to incur additional cost for filler materials.
Where to source for packing materials
The most convenient way is to order packing materials from online vendors. In the case of Japan, Danballone is a good option used by Bento&co. Make sure to get some samples from the vendor and see them for yourself before ordering more in bulk.
How to pack
With these options of packing materials in mind, here are the 3 steps to packing:
1. Choose the right outer packaging
To choose the right outer packaging, you need to consider your item's size and fragility, and select the packaging type with the appropriate size, material, and thickness. While the material and thickness of the packaging are important, what's most important is to choose the right size of packaging that will fit your item with minimal empty spaces. This is key to protecting your item, while minimizing the parcel dimensions to keep the shipping fees as low as possible. If you find that the box is too large for a particular shipment, don't hesitate to modify the size to fit your item snuggly.
2. Pad and wrap well
Depending on the item's fragility, you might also want to wrap your products with layers of paper or bubble wrap, and even pad the box with other filler materials such as paper, packing peanuts, or air pillows to prevent the item from moving around and absorb any impact.
3. Seal the parcel securely
Once the items are well packed and you've made sure that nothing is moving, you need to securely seal the parcel. Make sure to use a strong tape and tape down every corner of the parcel.
Packaging inserts
Another great idea for packaging is to include additional light-weight packaging inserts along with your item. Packaging inserts are a great way to create brand loyalty and promote cross-selling.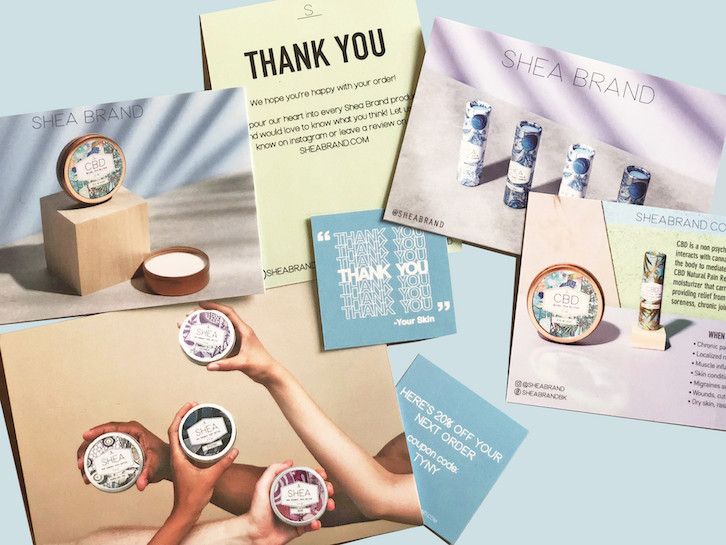 Some examples include:
Product brochures
Discount coupon
Small gifts
Product samples (especially great for skin care products)
Hand-written thank you notes
You can also even tie up with a partner company and do co-marketing by including their product brochure in your packaging, while including your product brochure in theirs, to help each other create brand awareness.
Conclusion
Investing some time upfront in choosing the right packaging, figuring out your packing method, and preparing  packaging inserts, can go a long way in protecting your item, while boosting the overall customer experience.
---
About Ship&co
Ship&co is a global shipping platform designed by and for e-commerce sellers. Created by the team behind Bento&co, who have been selling on Shopify since 2008, Ship&co provides a simple and easy-to-use web dashboard and shipping API. Ship&co helps online sellers ship packages faster by automatically syncing orders and creating shipping labels and invoices in minutes. With Ship&co, you can create shipping labels for FedEx, UPS, DHL, NinjaVan, Yamato, Sagawa, and more, with just two clicks to complete the process and mark your orders as shipped. For more information on Ship&co, visit shipandco.com or reach out to us via hello@shipandco.com !