In a bid to crack down on the trafficking of illegal narcotics to the United States through mail, The STOP (The Synthetics Trafficking and Overdose Protection) Act will be enacted from 2021.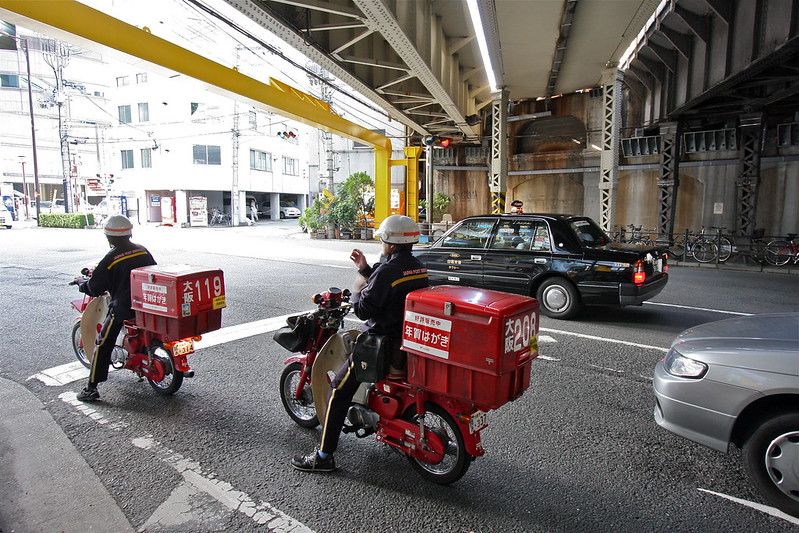 With effect from January 1st 2021, all registered packages or packets destined for the US must have their advance electronic data (AED) submitted prior to shipment. The AED will require information such as the sender's name and address, recipient's full name and address, and the weight, value and contents of the package to be provided. It will then be relayed to the US Postal Service (USPS) electronically by the originating postal operator.
If you are our customer, do not worry! Because the Ship&co platform is linked to the Japan Post system, there is nothing to change on your end. Data provided for your shipments to the United States through Ship&co are in good standing with these new regulations.
Are you still filling in your shipping labels by hand, or printing them on a dot matrix printer? Now is the time to upgrade! Ship&co can save you lots of time and trouble, leaving you with more time and energy to focus on the things that matter.
Our cloud-based interface with real-time store synchronization means that you no longer have to do the heavy lifting. Let us do the hard work for you!
To find out more about how we can help your business, visit us at shipandco.com or reach out to us via email at hello@shipandco.com.
---
About Ship&co
Ship&co is a global shipping platform designed by and for e-commerce sellers. Created by the team behind Bento&co, who have been selling on Shopify since 2008, Ship&co provides a simple and easy-to-use web dashboard and shipping API. Ship&co helps online sellers ship packages faster by automatically syncing orders and creating shipping labels and invoices in minutes. With Ship&co, you can create shipping labels for FedEx, UPS, DHL, NinjaVan, Yamato, Sagawa, and more, with just two clicks to complete the process and mark your orders as shipped. For more information on Ship&co, visit shipandco.com or reach out to us via hello@shipandco.com !