Ship&co is hosting our 3rd Ecommerce Connect event in Tokyo on Feb 25th 2020! In this series of blog posts, we will be introducing some of our partners who will be present at the event and how their solutions and services can benefit ecommerce sellers.
Welltec is a South Korean company which has developed solutions for warehouses. One such device is Bedal, a dimensional scanner which measures the volume and weight of a parcel automatically and accurately.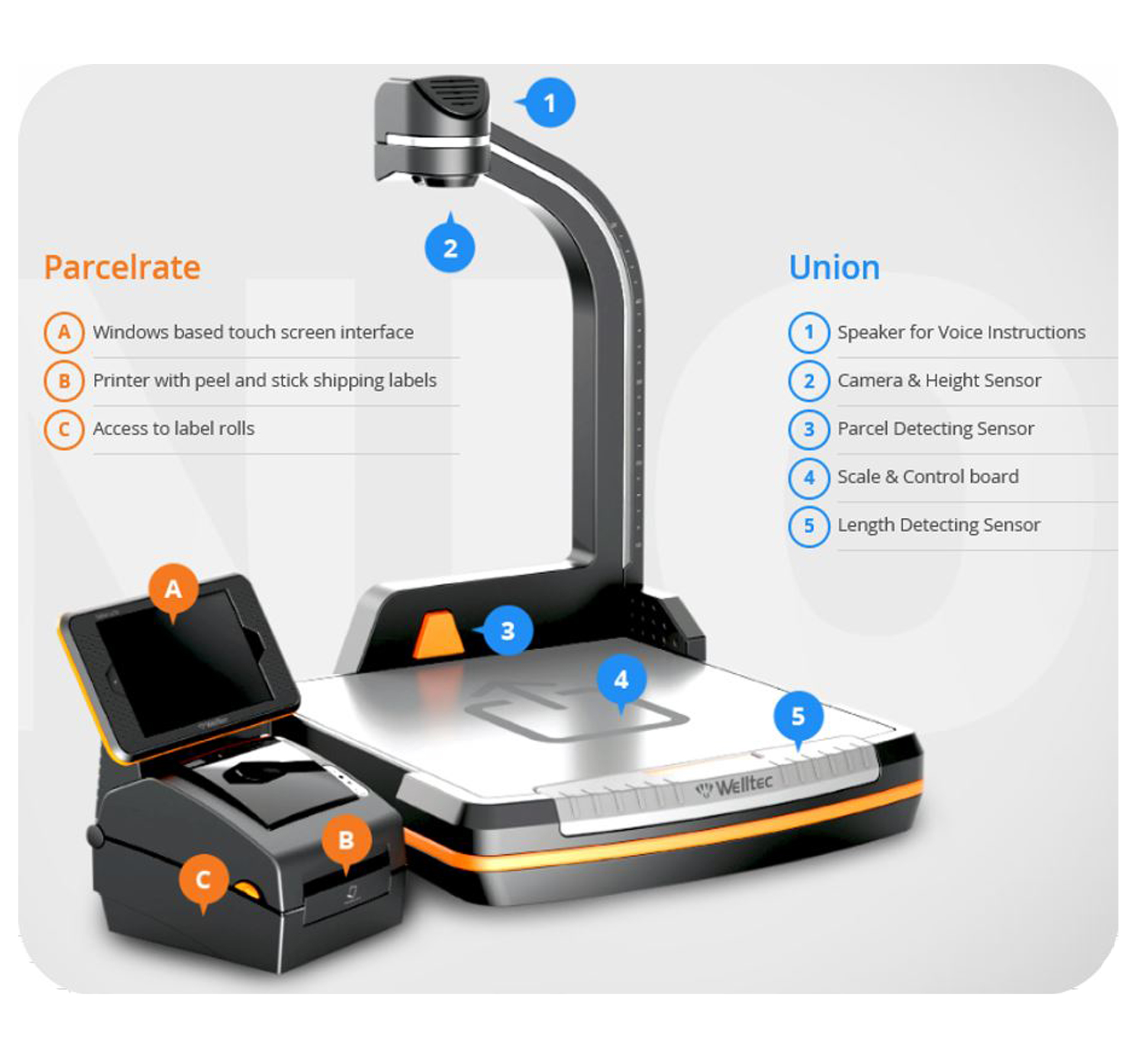 Using the Bedal scanner, ecommerce sellers no longer need to measure their parcels manually, taking the hassle out of rectifying incorrect shipping rates due to erroneous measurements.
Ship&co users who have the Bedal scanner can now connect it easily on our platform. For more information, please follow this link.

In Seoul, Bedal is used in some Post Offices where operators feedback is very positive: it helps reducing time by 50% to get rates for mails and parcels.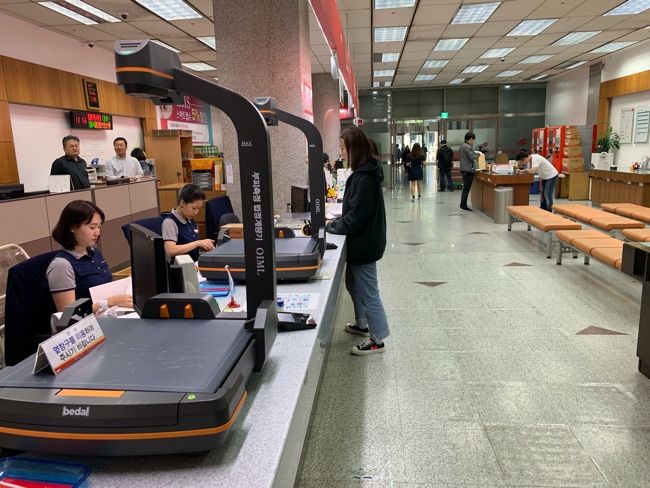 Measure a parcel, select a carrier, and print a shipping label all within 30 seconds thanks to Ship&co's connection with Bedal.
For more information, reach us at hello@shipandco.com